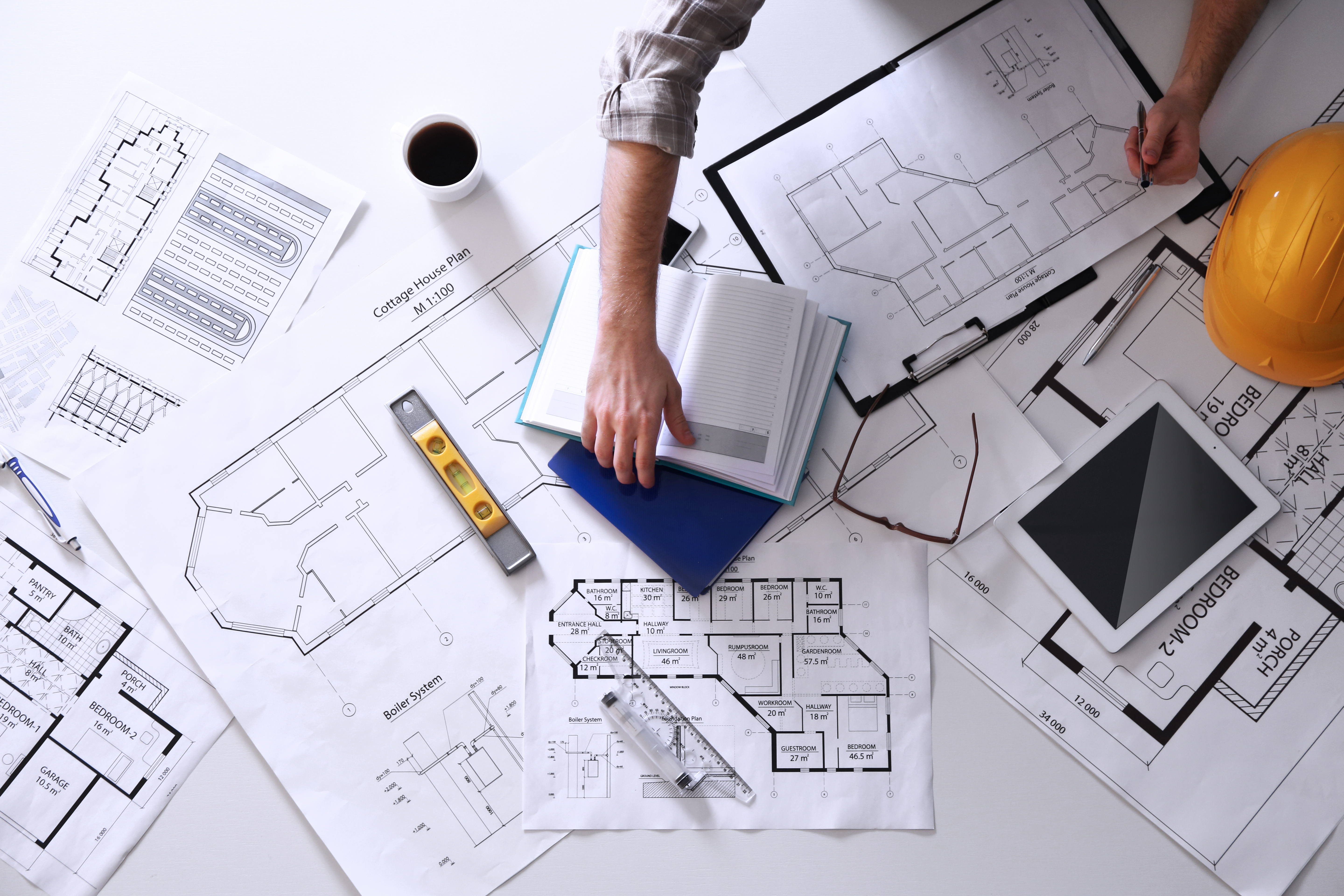 Planning & Development
Thinking of extending, redeveloping or completely rebuilding your home? Perhaps you're undertaking a property development project? We can offer a comprehensive and professional development package, or just fill in the bits you are unable to do yourself.
Dawson and Associates have an in-house design team, qualified and experience in all types of building projects ranging from small dorma extension to complete refurbishment and extension of listed buildings. Our team offers services across Hastings, Eastbourne, Brighton, Maidstone and London.
We offer a range of services ranging from;
• Measured Surveys
• Autocad floor plans for your design team
• Planning applications/listed building applications
• Building regulation applications and compliance
• Building control inspection
• Health and safety compliance
• DDA compliance (disability discrimination act)
• Priced plans and tenders from approved contractors
• Professional building management
• Project management
• Contract administration
Too often do we read in the press about cowboy builders and huge sums of money invested in dream projects ruined by an incompetent tradesman, well we can offer a viable, economic solution by acting as your contract administrators/project managers.
Finding a builder and ensuring good value for money with accurate payments for work undertaken can be a daunting task, we are qualified and insured to act as contract administrators on your building project which ensures the correct contract between you and your builder is chosen, that the works are of a high standard, navigate and record regular site visits to approve the works have been completed are reflective of monies requested, issue liquidated damages should the contractor finish the project late without good reason and most importantly ensure accurate and correct payments at set intervals.
Please call one of our team to discuss your requirements further, and protect your Sussex, Kent or London property. Don't get caught out!
Compensation Claims
Compulsory purchase and loss of amenity
We are here to help and advise on compensation in the event that you are subject to a compulsory purchase or denied quiet enjoyment of your property as a result of Highways England, the Environment Agency or other public bodies, proposals or works.
Our experts based in our Rye HQ have a wealth of experience in this sector and have helped clients across Sussex, Kent and the South East.