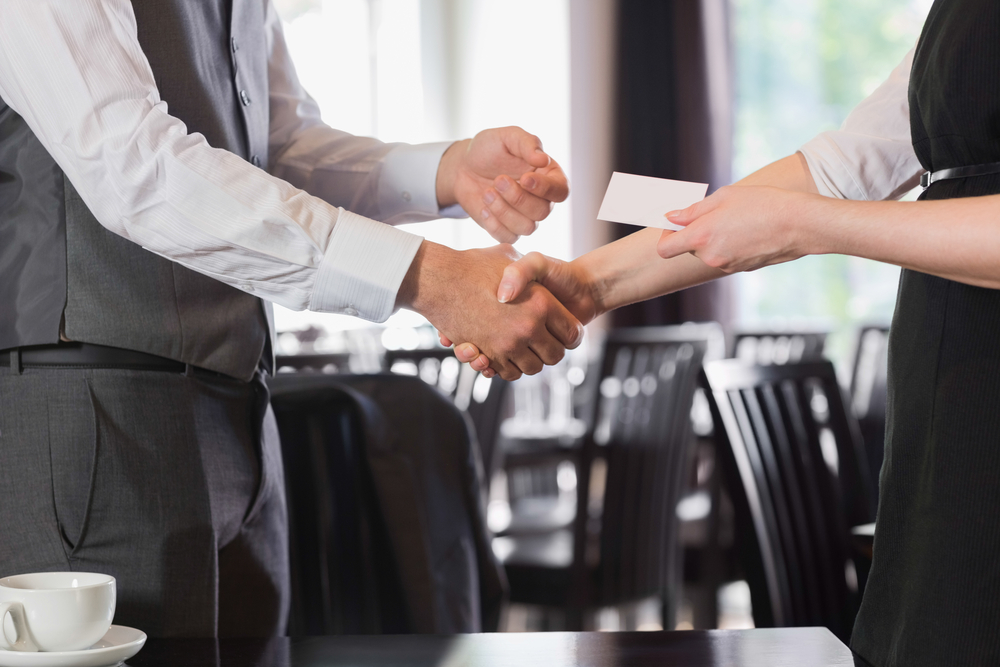 Louis Hawkins, a Building Surveyor at Sussex based surveyors Dawson & Associates talks us through a typical day.
Training for Sussex based surveyors
As a surveyor in training, days are mostly filled with site visits, inspections and courses. The best way to learn is on the job, so the majority of time is spent on site seeing as much as possible. For surveyors in their early years, half of their time is usually spent on site with senior colleagues and the rest is spent in the office.
Once surveyors have sufficient experience, as a general rule, most of the work undertaken is Building Surveys and Homebuyers Reports. These require surveyors to be out on site for the majority of the day, with a few hours of office time each day catching up with paperwork. Some people will then go on to specialise in a certain area – as I have.
Over recent years, I have been practicing in a more litigious role i.e. advising on expert claims, preparing court direction valuations and helping with party wall matters. This type of role requires less time on site and more time working in the office.
I was interested in building sites from a very young age. As a young child, I moved from refurbishment project to new build over 26 times. This offered me the building knowledge I needed to stay ahead…the rest can be learned if you've got the interest.
Skills
Typical days are busy but rewarding. A 180 mile round trip to carry out two surveys is not uncommon, returning to the office late PM. As Sussex based surveyors, our team often travels around the South East. You'll have to manage email responses, a telephone pad with urgent messages to respond to and the proof reading of the inspections from the day before.
Good work ethic, punctuality and ability to self-manage a diary and workload are important surveyor skills. An ideal candidate can drive, work well under pressure and will always ensure their work sent to any client is always to the best of their ability. Importantly, they should also know when it's their round at the bar!
Perks
There are plenty of perks to being a Building Surveyor – depending on the locations your company covers, there are opportunities to travel. Travelling means eating in different places which is a real perk of the job! The downside of travelling so much as any driver will know is parking!
One of the most enjoyable aspects of my role is offering a client confidence. Part of the valuable service we offer is to put complex building defects or issues associated with construction in to a sequence of words that our clients can process and act on diligently. This enables them to make their often substantial purchase with a confidence they don't have without us.
Surveyor Advice
The advice I'd offer to a first time buyer is that rose tinted glasses can be a dangerous thing. Always take the advice of those more experienced than you, even if it means walking away from something. I'd say to all buyers regardless of buying experience to know your onions. It's important to pay the right fees, for the right professionals who will always act in your best interest.
Choosing a surveyor
A good surveyor will have an excellent arsenal of construction experience and technical knowledge of how buildings are put together and more importantly, why they may fall down. Customers should look for a surveyor with a Chartership such as one of the Sussex based surveyor at Dawson & Associates. A good surveyor will be well developed in interaction skills and client care, and will conduct themselves professionally.
A person who's experienced and began with undertaking site work is also ideal. Those with backgrounds in buildings such as carpenters who have then progressed in to becoming a surveyor, make excellent assets as their building knowledge is vast.
Find out about Dawson & Associates' Building Surveys and property services by contacting us here.