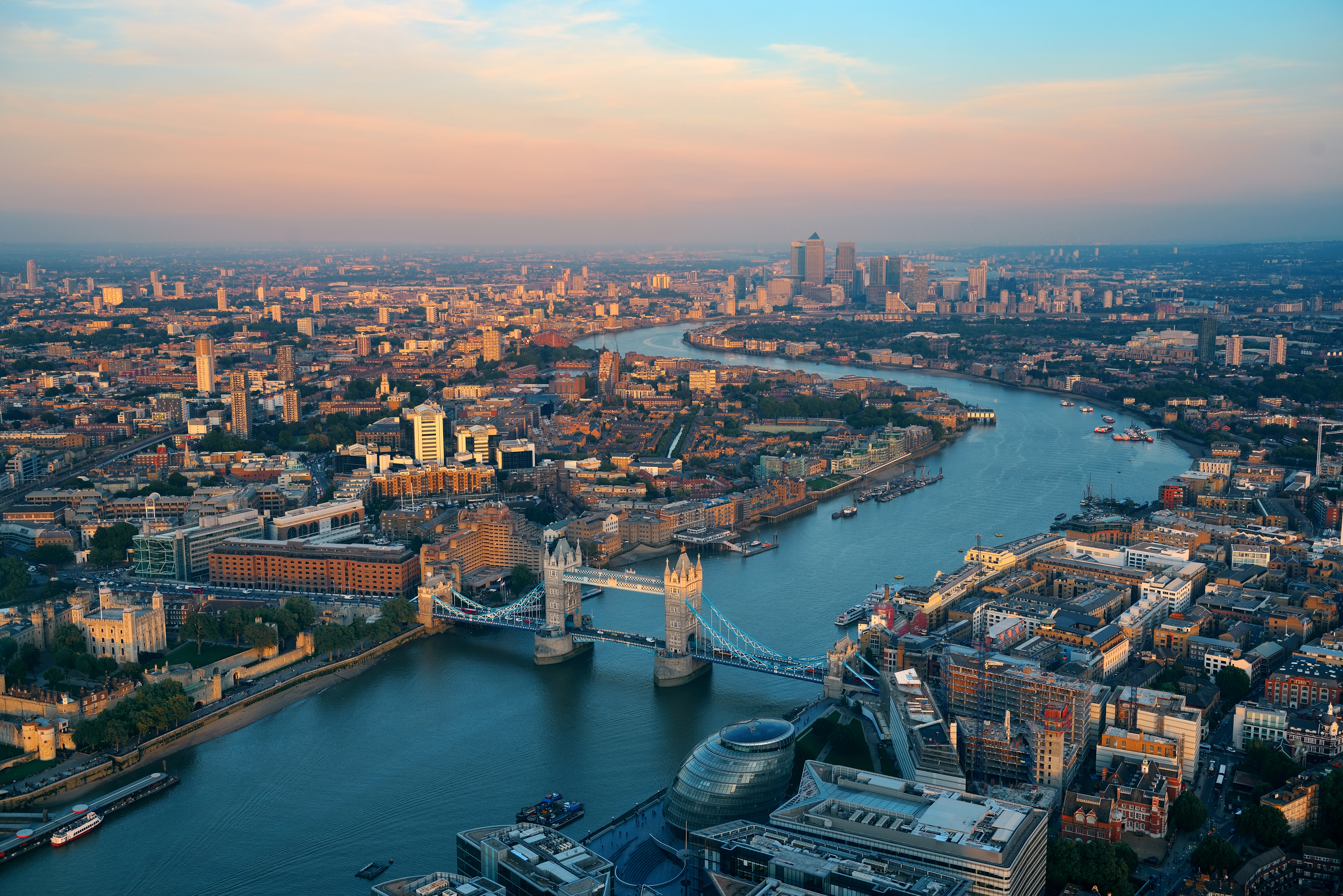 Summer 2018 was certainly an eventful one for the UK and East Sussex property market. Recent data suggests that house prices continued to rise during the month of August.  The findings were released by the Halifax and signal a positive outlook for those concerned about the property slump the UK housing market has seen.
Property transaction figures released by HMRC during August revealed house sales were promising and a number of industry experts felt they demonstrated a buoyance not seen in the UK property market for some time. Stats have also been released detailing the areas with the fastest house price growth, with Nottingham and Leicester coming out on top.
In the rental market, similar increases have been seen of late, with reports suggesting that rental amounts have increased in eight out of 12 places.
The concept of buying property as an investment has also been up for discussion recently, with Property Week reporting that the UK still remains an attractive prospect for those looking for new investment opportunities, especially within the commercial and retail sectors. In contrast to this, many in the property industry have predicted that uncertainty in the market has led to savvy investors being able to get a cheap deal on property.
There have also been suggestions over recent months that many wealthy overseas buyers have been snapping up properties in the hope of being able to land their children places at some of the country's top schools. According to an article in The Guardian, Knight Frank said in the year prior to May 2018 foreign buyers had purchased properties with a combined total value of over £2bn.
In other property news, a survey by Foxtons revealed that the biggest no – go for UK and East Sussex property buyers was damp and mould. If you're a would-be buyer, a Building Survey can help to determine if your prospective new home may be hiding the turn off.
Many have long been discussing helping millennials get on to the property ladder following the abolishment of stamp duty for many first time buyers, and it has recently been revealed that research from the Clydesdale and Yorkshire Banks shows that mortgage applicants are now getting younger.
The latter part of 2018 is set to be interesting for the UK and East Sussex property market, and could offer valuable insight in to how the market may change in 2019 – keep an eye on our blog for more property news!
To find out more about our property services, please contact us or call our expert team on 01424 882263.