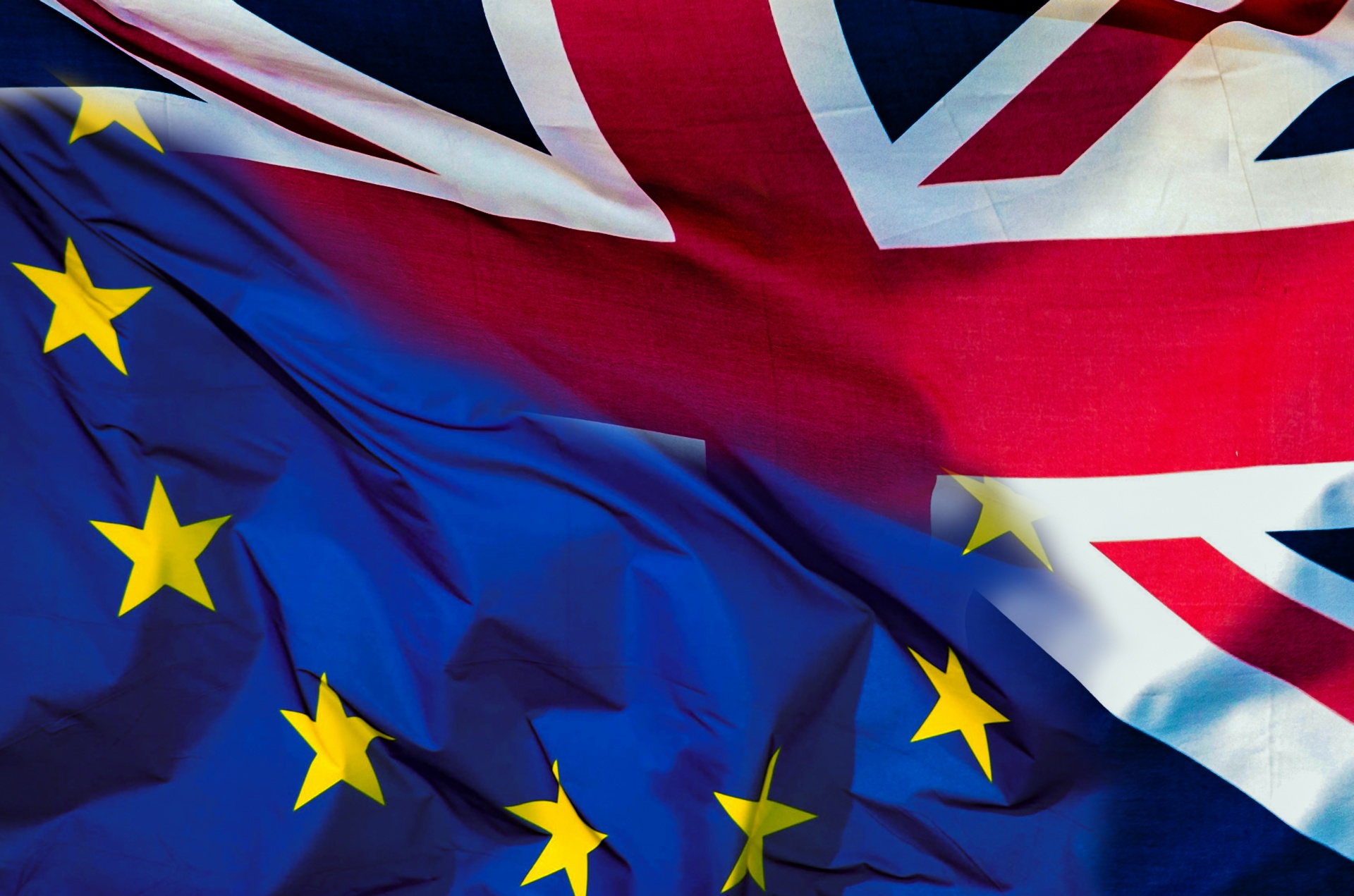 PREPARE FOR THE UPTURN by Charles Dawson, Dawson Surveyors

There is no doubt that the procrastinations and uncertainly over Brexit has had a serious detrimental influence on the domestic and commercial property markets.  This has resulted in the stagnation of values and in many instances a fall.  The London market has had a significant reduction of overseas investor interest and many developers of high rise residential are taking properties off the market and moth balling as a result.
Brexit impact
High Street retail values have taken a tumble with closures (blamed on high rates but compounded by high rents due to over leveraged property portfolios based on historic high values).  Rural office accommodation is possibly the only bright spark for lettings, as the company profiles looking to rent such properties are often not significantly affected by Brexit one way or another and experiencing a mini boom.
One area of growth being the new market, but this has so many incentives along with exceedingly low interest rates to high levels of loan to equity; I believe this is a bubble waiting to burst.
I am of the opinion that the shrewd investor is sitting on their hands waiting for markets to be settled whichever way. Any experienced investors or inexperienced first-time buyer requires a degree of security when investing in what is most likely their biggest monetary decision of their lives.  So why would they do that in an uncertain economic climate unless they were in it for the very long term and could ride the pitfalls out.
Brexit and property
Once we know where we are and what hurdles have to be overcome, then sound commercial discussions can be made.  This in turn will give the confidence needed to invest. The surveying service sectors of the industry rely on activity and numbers, not necessarily house values.
Be prepared when this stage of relative calm is reached for a flurry of activity in residential property.  This will be from all sections including buy to let, first time house owners and portfolio managers.
There will also be a confidence in moving up or down the ladder again, despite the currant surge of equity release.
To speak to our property experts about your property needs, please contact us or call 01424 882263.