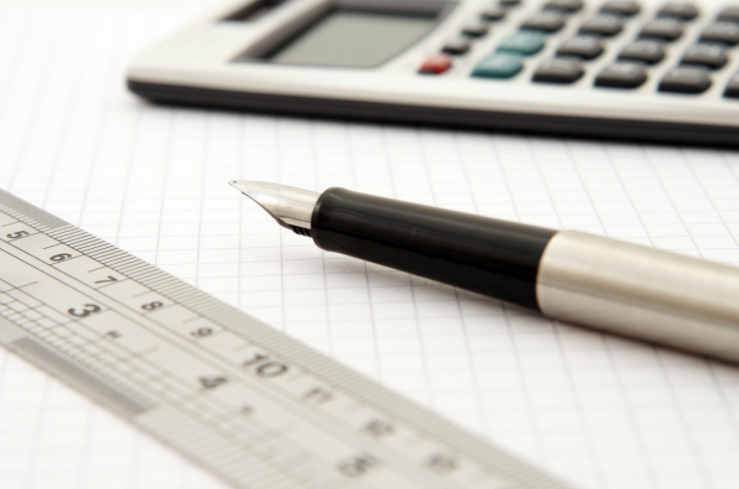 Valuations
Dawson & Associates is an independent firm of RICS Regulated Chartered Surveyors & RICS registered valuers in providing expert advice in all aspects of a property.
We advise and provide valuations on a wide range of residential, commercial and international properties through our offices in the UK and Mediterranean.
We specialise in valuations for
Probate
Contentious Divorce / Matrimonial
Charities Act Reports
Market Valuations
Market Rent
Inheritance Tax
Capital Gains Tax
Stamp Duty Land Tax
Insurance Rebuild Cost
Portfolio Investment
Pension Fund (SIPPS)
Loan Security
All our valuations are carried out in line with the latest version of the RICS 'Red Book' valuations standards, rules and governance and we are fully indemnified to carry out valuation work.
Each one of our RICS chartered surveyors or registered valuers has the extensive expertise, knowledge and experience to tailor your valuation specific to your requirements in a professional and efficient manner.
If you are unsure as to what valuation you require or wish to discuss your requirements with one of our friendly staff do not hesitate to contact our office for free informal advice.