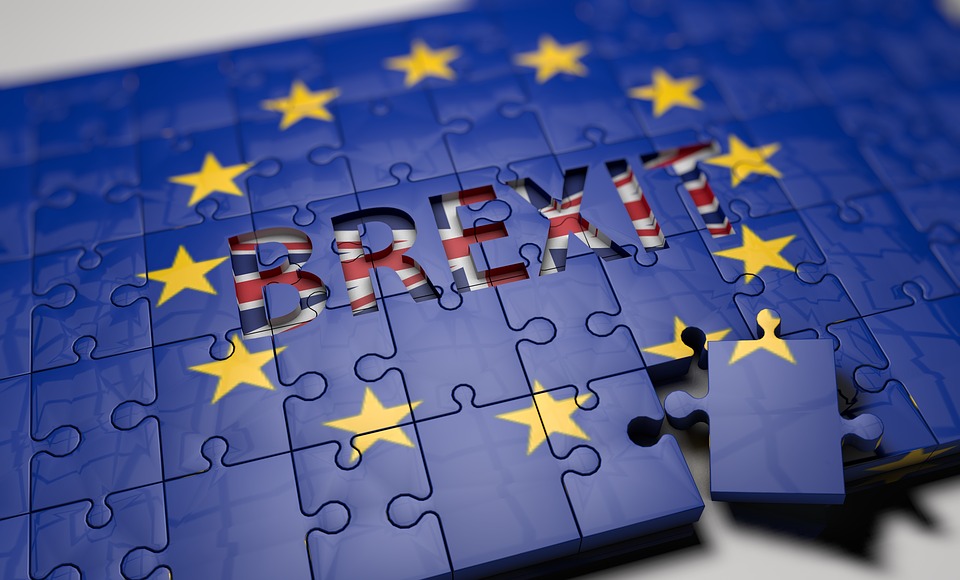 Economical or political uncertainty is never good for the domestic property markets. But Britain's possible exist from the European Union, has a wider affect that just Britain itself (Brexit). Markets such as France and Spain are reporting a slow in sales figures whilst potential buyers hold-off on making decisions. The Spanish property market in particular, suffered heavily throughout the years of crisis from 2007 onwards. Whilst it steadies itself with transactions taking an impressive rise, quarter-by-quarter, property professionals are not best pleased to encounter new hurdles for smooth completions.
George Osbourne is apparently more concerned about the effect that BREXIT will have on property within the home soils. He has indicated that leaving the EU will hit house prices significantly and make mortgages more expensive. Whilst we wait for the results of the official treasury research, words of foreboding circulate. Again, it is the international investment that apparently causes most concern as the market in London is dominated by overseas investors. Although Jones Lang LaSalle looks at this from the other side of the coin, suggesting that opportunities abound whilst uncertainty forces a drop in UK currency – apparently attracting buyers from further afield, such as Hong Kong!
June 23rd is coming around quickly and any impasse should soon be resolved. However rumours and allegations may prove costly in themselves.
"We've just had the leave campaign admit this morning that Britain would leave the single market – that is the largest free trade area in the world. That would be catastrophic for people's jobs and their incomes and their livelihoods. Now, some people might think wrecking the economy is a price worth paying. I absolutely reject that," says the chancellor.
Perhaps the more pressing question is whether the government can actually unite once more once the votes have been cast. The question has been raised as to whether David Cameron himself may face a leadership challenge in the coming months.
Osbourne's closing statement on the matter was that he preferred a, "moderate, compassionate Conservative party that appeals to the moderate mainstream of this country, that offers sober, serious, principled answers to the big problems the country faces".
Sober, serious and principled answers should be, without doubt, the modus operandi. However, these things are all a matter of perspective and it seems that time is now the only pressing issue.
If you would like to learn more about property valuations and receive some initial advice, free of charge, please contact Dawson & Associates today. Having worked across the UK and overseas property markets since 1970, we are experts in real estate trends and opportunity.