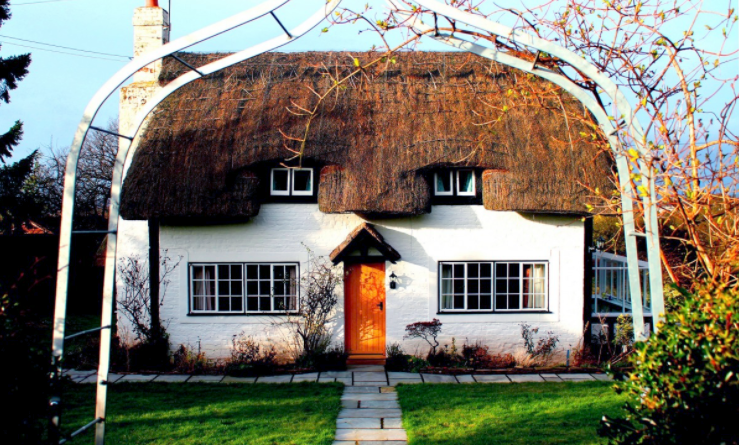 … do I really need a Homebuyer Report?
A: Unless you have a great deal of property experience and construction expertise, it is essential that you seek the opinion of a professional before you enter into contract. Just as you would never buy a car without first looking at the engine, do not buy a property without confirming that it is structurally sound. There may be things lying await beneath that fresh lick of paint that even the vendor themselves are not aware of.
In general it is best to organise a full building survey. This type of survey looks not only at the structure but all of the building elements, ie. roof, windows, decoration, fixtures, fittings, services…
Remember, if the surveyor identifies defects, you may be able to negotiate the cost of these repair/ maintenance works off of the purchase price.
But there is also the lesser option of the homebuyer report, which does not provide as much detail but instead simply gives a professional opinion as to the current state of the property. This may be enough to enable an informed purchase decision.
For more information on propertysurveys from Dawson Surveyors, click here.
You will also need to consider the fact that when applying for a mortgage, your lender will request a valuation. This acts as reassurance to the bank or financial entity that their investment into your property is safe whilst you repay the borrowed amount. Whilst a property valuation is not the same as a survey, it can be incorporated into a full building survey.
We recommend that your surveyor is from a RICS regulated practice as it is important to know that your professional is highly skilled and acting in accordance with industry codes of practice.
In addition, you can discuss future plans for the property with your Chartered Surveyor, and again receive a professional opinion on their feasibility and ease. Dawson Surveyors can assist you with all of your design, permitting and planning needs as well as advise or project manage conversion or extension projects.
For an instant building survey quote, please click here.
Or call us now. Initial advice is free of charge. +44 (0) 1424 882263