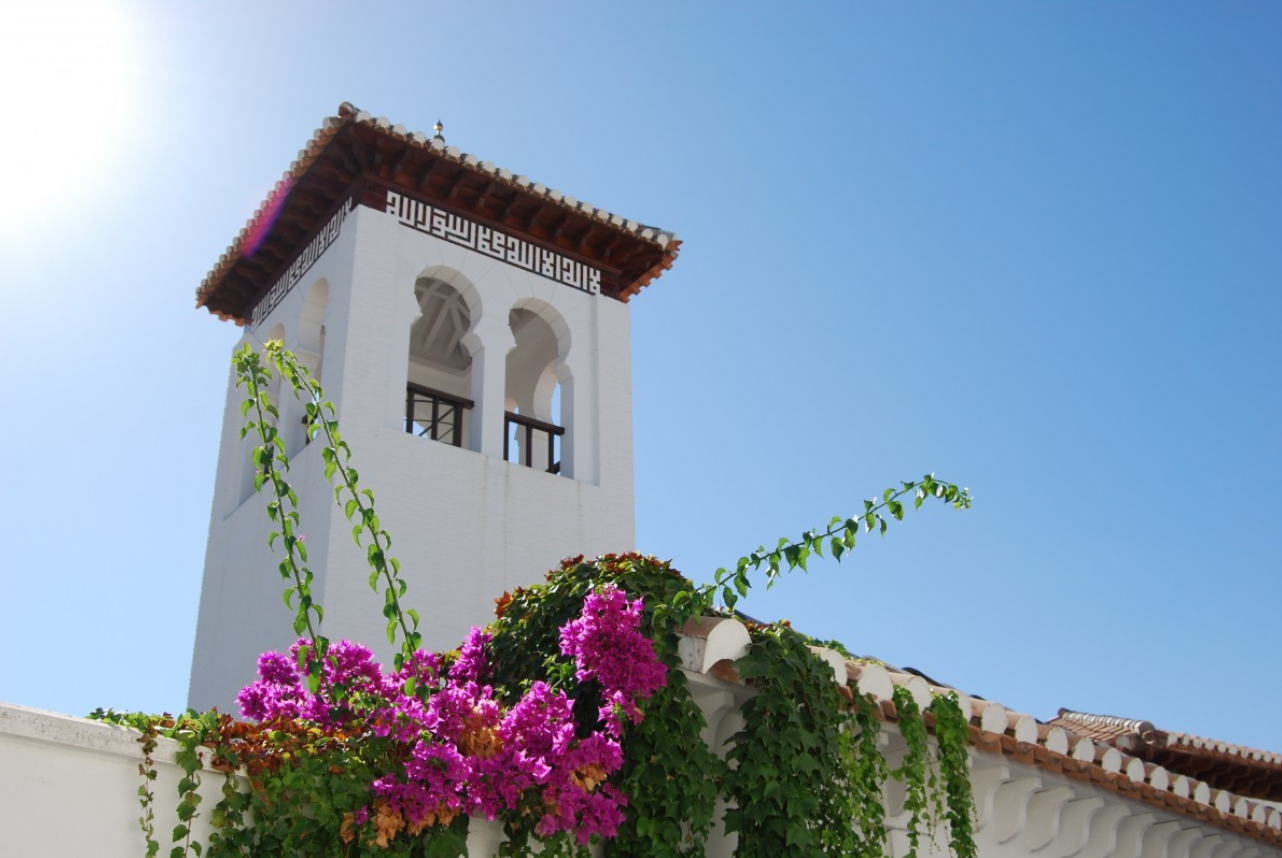 Dawson & Associates expands its overseas property portfolio with a bespoke selection of unique villa offerings across Southern Spain.
The Dawson property listings are highly exclusive – individually chosen due to inspired features whether contemporary or traditional. These are properties that are only listed following a thorough building survey (a service that is rarely included or offered for spanish real estate) and therefore, we can be sure that what is being offered is of sound investment potential.
Rather than focusing on a specific location, Dawson & Associates works within a network of high net worth individuals and industry professionals to identify truly special properties that will not be found in any other portfolio. These are not properties that are open to the wider market or to multi-listings agencies, but rather discreetly detailed with the Dawson team to ensure quality viewings and the best service for both vendor and buyer.
Dawsons will also access the information provided by this privileged network to source suitable properties should clients request. Upon offering your preferred property specifications, we can examine the best locations across Spain and France and propose client-specific options.
Dawson properties are much, much more than a standard 2 bedroom/ 2 bathroom apartment in Marbella. Our villas are special with charm, style and solid foundations. Of course, our expertise as RICS chartered surveyors ensures that only the best villas are listed and proposed.
For more information on our current Spanish property portfolio, please contact us directly. Our property listing and finding services are very discreet. We understand the importance of a professional, relevant property hunt and will not waste your time with unsuitable or illegal properties.