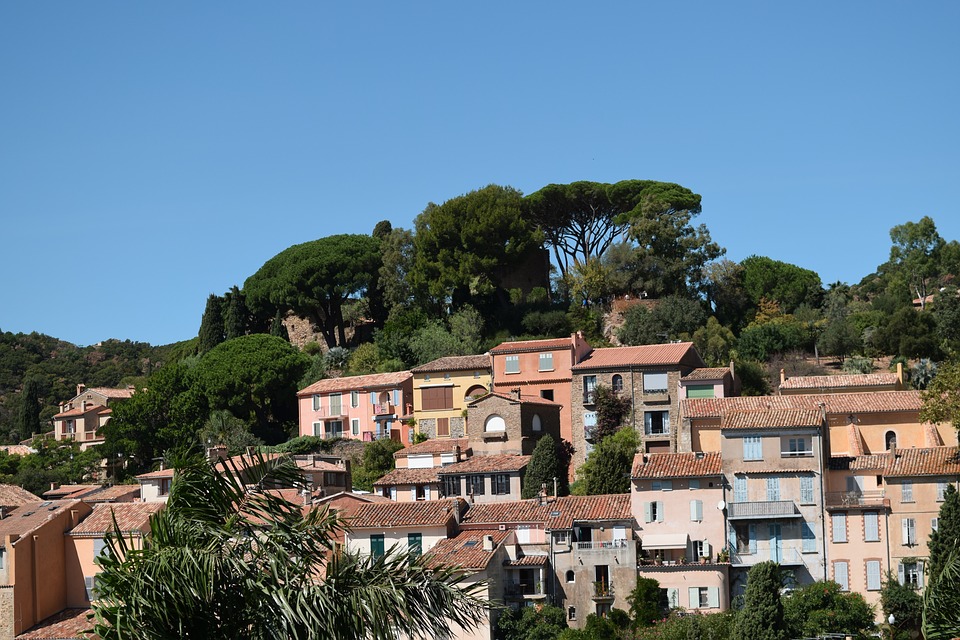 With over 40 years of property experience, Dawson Surveyors knows that the final rung on the desired property ladder for many UK residents is not the house on home grounds, but actually the second home abroad. France and Spain often present the best opportunities – their sunny climes and low-cost short-haul flights mean investments are both enjoyable and convenient. But also, as the European economy stabilizes, there are deals to be made. Spain is currently enjoying the busiest summer since before the crisis hit with incomes topping expectations. And GDP is now growing throughout France at twice the rate of the UK.
Investors interested in the Spanish market would be savvy to check-out bank repossession properties as the final few are released back to market. We estimate that there will be a 2-year limit on the availability of properties such as these. Many of the homes were purchased originally by hopeful investors at the height of the market and the properties have now been made free of their legal ties to those who had overreached as prices escalated pre-2007. These apartments and villas are now ready for a new owner looking to snap up a bargain.
Similarly, the French property market is currently enjoying a surge of UK buyers who are taking full advantage of the brilliant prices (half what they were in 2007) and the attractive pound-to-euro exchange rate. Currently, £300,000 could buy you, your family and many friends a veritable mansion to enjoy. And the French mortgage rate is also at the lowest since World War 2.
Charles of Dawson Surveyors understands the attraction of a second-property in the sun, himself jetting off to a Southern Spanish pad whenever the busy schedule allows. He regularly reminds investors that property purchases abroad should still follow the same rules as in the UK with a thorough property survey, solid funds and potential for a return on the investment. Often properties in France or Spain can also be considered to rent on short-term contracts through the high season for good additional income.
If you are considering purchasing a second-home abroad – specifically France or Spain – please feel free to call Dawson Surveyors. Initial advice is free of charge.