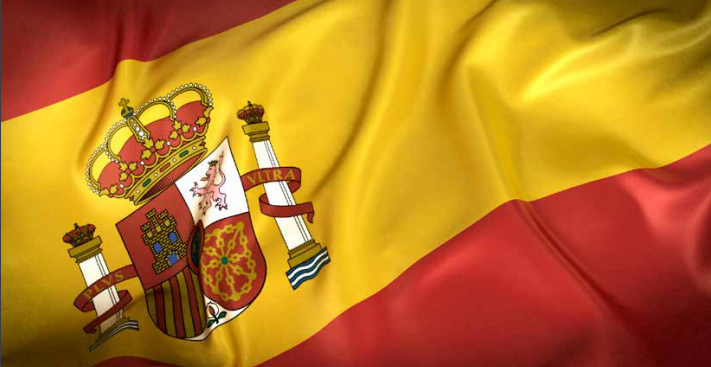 The Spanish Registrars Association has joined forces with the Royal Institute of Chartered Surveyors in Spain (RICS), and the Association of International Property Professionals (AIPP), to publish a guide that outlines key dos and don'ts for buying a property in Spain. AIPP Champion and deliver buyer education and protection. They also look to uphold best practice through the property industry in Spain.
This is a great asset to the Spanish property market where building surveys are less common. The guide is aimed at buyers from the international market as it has been published in English. Actually, it is set-out as a case study with example couple, Frank & Diane work through the complex process and all of the potential pitfalls. This approach makes it very easy to follow and avoids the difficulties of trying to understand masses of information in one fowl swoop.
This combined effort from RICS, the Spanish Registrars Association and AIPP intends to warn international buyers that a property purchase in sunny Spain should be taken just as seriously as a property purchase on home grounds. It should also protect this buyers against some of the more common mistakes.
Charles of Dawson & Associates says, "none of this is new information. We have always advised people to start any potential house purchase with a survey and some professional advise. The basics of buying a property remain the same whether you're in the UK, Spain or elsewhere. But buying in a foreign home generally involves elevated excitement combined with some naïveté and a reliance on the advice of estate agents, banks or lawyers that were previously unknown. This leaves buyers vulnerable. Dawson's has stepped in to help individuals in these kinds of circumstances on many occasions and the results have been extremely satisfactory for all involved."
The RICS Buying a Property in Spain report is available to download here or please feel free to contact RICS regulated Dawson & Associates for advice on buying your property at home or overseas.