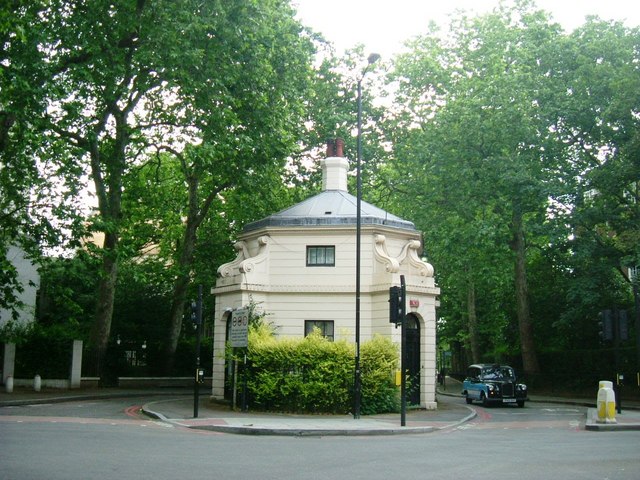 The Russian Billionaire Andrey Goncharenko is now reported to have invested a total of £250 million in London having now bought up a total of four luxurious properties. Goncharenko is apparently well known for excess and therefore, it is of no surprise that his purchases include Britain's most expensive home – the Hanover Lodge in exclusive Regent's Park.
Hanover Lodge was previously owned by conservative peer Lord Bagri who had purchased the property in 1994 for £5.9 million. He then refurbished the grade-II listed building to glamourous standards. It is said that Goncharenko now plans to spend a further £1.2 million with even more renovation works to the 33,000 sq ft home.
Goncharenko's other properties are 50 St James Street, Mayfair, which sold for £70million; a mansion in Lyndhurst Road, Hampstead, sold for £41million; and 102 Eaton Square in Belgravia, sold for £15million.
This year has seen even more Russian investment in the UK than ever before. It is thought that continued unrest in Russia is encouraging those to set-up homes across the country and, in particular, in London. Jones Lang La Salle estimated that Russian money accounts for 7pc of all property, both old and new, worth more than £1m in the capital's core. The short 4 hour transit by aeroplane makes it an appealing prospect for those seeking more stable bricks and mortar investments.
"London is seen as liquid," said Tom Mundy, head of research Russia at JLLS. "It's easy to buy, easy to sell and it has a depth of stock not available in Moscow. Pricing is not dissimilar and the pound is relatively strong compared to the rouble." [source]
Foreign investment stimulating the London new-build property market also take the form of Middle Eastern , African and Eastern European investment.
Read more from The Daily Mail here.