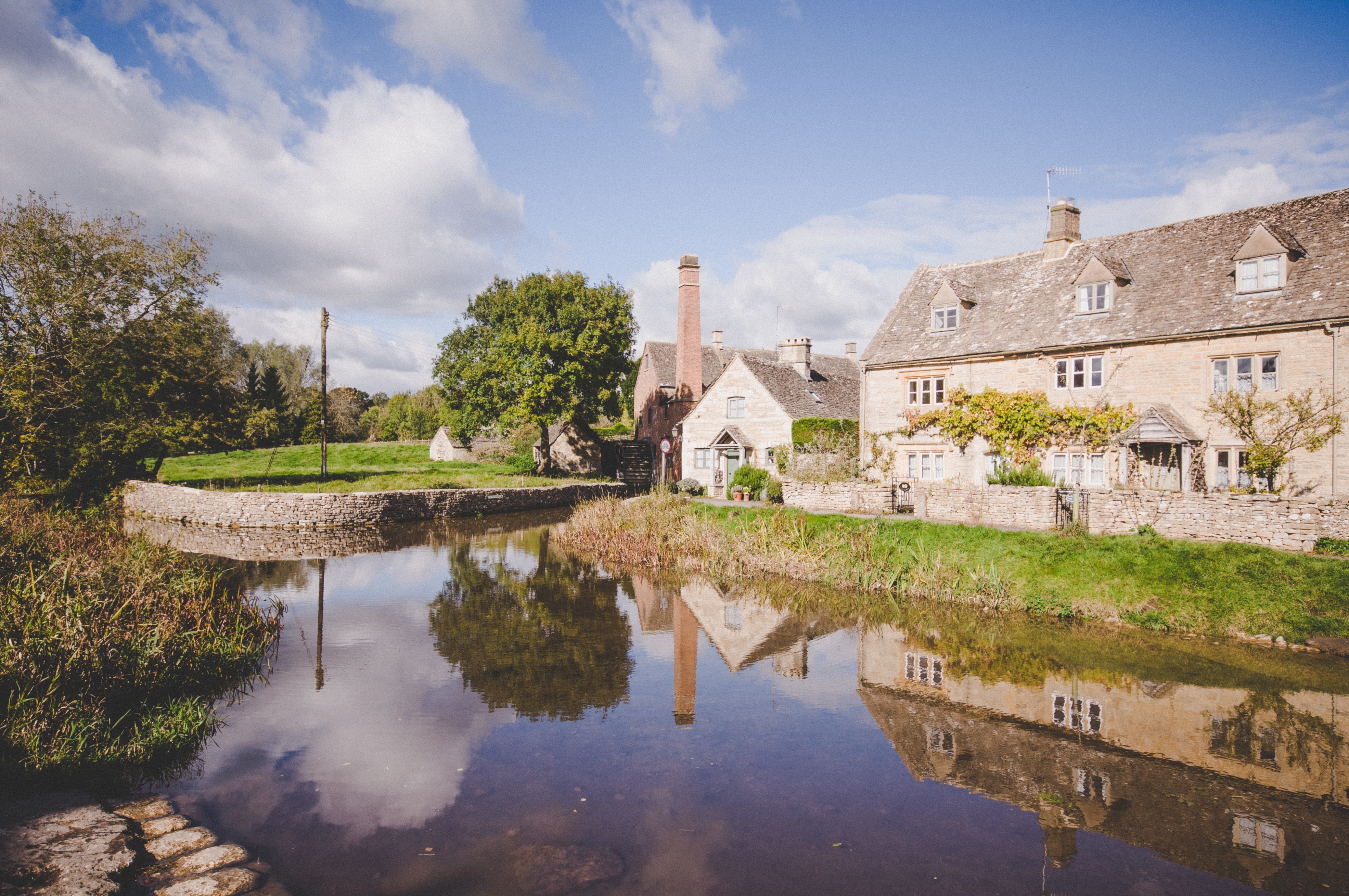 Sussex Listed Property can be beautiful and can make a great investment. Listed properties do however also come with regulations, so it's worth knowing fully what you're getting in to before committing to buy a listed property.  You'll want to consider everything from running costs to the permissions needed to make any alterations, so with that in mind, the expert property team at Dawson & Associates have put together a list of some of the most important things to consider before you buy…
Check the property
Although you're likely to know if you're buying a Sussex listed property, if you have any doubts, you can check here. Listed properties are historical properties with heritage and come with protection against certain alterations.
Find out what alterations are likely to be allowed
English and Sussex Listed Properties are graded using a system – properties can range from being Grade I – Grade II*, with Grade II being in the middle and Grade I being the most protected. Grades are awarded according to how outstanding the building's points of architectural and historical interest are deemed to be. A Grade I property will have more restrictions on alterations than a lesser Grade. It's important to note that you would need to apply to your local authority to make any changes to the property, including some you may consider to be very minor.  Finding out why the property is listed can help you to work out prior to purchase what you may never be able to change.
Consider future costs
It isn't just buying a listed property that can be expensive – as the building is old and could have unusual features, the costs for repairs and restorations is likely to be high. You may also find it more of a challenge to find someone with the skills and experience to take on the work too.
Don't forget insurance
Insurance can also be costly if you are considering buying a listed property. It's important to check insurance has sufficient cover for the property. You'll need to think about any works any previous owners may have done as you could still be asked to reverse them if the relevant permissions were not sought.
Look in to mortgages
It's advisable to think about a mortgage for a listed property as soon as possible. Some lenders may be hesitant about providing a mortgage for a listed property as the market is more niche than other houses. Think of your property as a guarantee for the lender – they need to know it's going to be relatively straightforward to sell should they ever need to repossess the property.
Consult a trusted, experienced Surveyor
A comprehensive  building survey is important to get if you are buying a listed property. It's crucial to appoint someone with experience to undertake a survey on a listed property as they can have unusual structures or characteristics. Dawson & Associates is based in Rye, where there are many older and listed buildings in the Town and South East generally which our team of specialists have inspected over the years, giving you peace of mind that your building survey is being carried out by a true expert.
Although there is a lot to consider when buying a Sussex listed property, there's also a lot of reward. You'll be the owner of a truly unique property that boasts a rich history and heritage and helping to preserve it for future generations to admire.
To find out about our services for South East and Sussex listed buildings, please contact us or call our friendly team for a chat on 01424 882263.