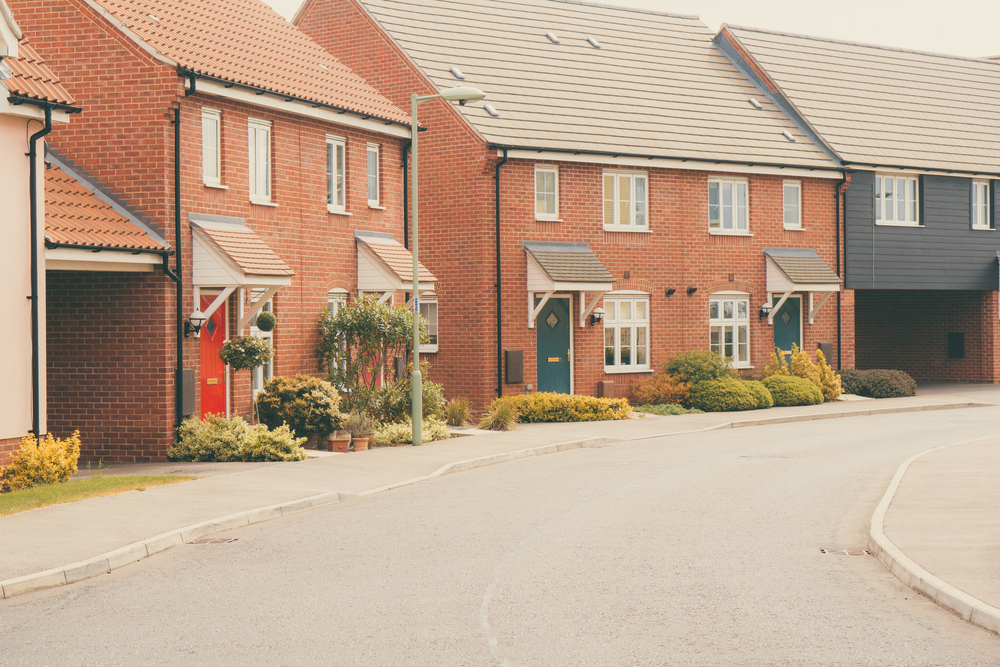 Buying your first property is exciting, but can also be daunting and there are a number of things to take in to consideration when you're a first time buyer. It can be tempting to go in full steam ahead if you've found a property you like, but it's important to make sure you've covered all bases to avoid any costly issues further down the line.
So, if you've saved hard for the deposit and you've found your dream home…what next? Our experts give their top tips for a first time buyer in this handy guide to purchasing your first property!
Do
Get a Report before purchasing – You can find out whether a Building Survey or Homebuyer's Report best suits your needs and prospective property here (we will insert a link to the relevant blog once it is uploaded) It's important to get a report done on any property you intend to buy so you can find out more about any potential problems and its condition. You should always seek an independent, impartial and professional surveyor to do the job for you. It may mean extra expenditure but could save costly problems in the long run.
Seek advice from someone you trust – Chances are, you'll have been saving for a while to buy your first home, so it can be difficult to remain patient if you see somewhere you fall in love with. Getting the opinion of an outsider (e.g. someone who won't be living in the property) is advisable as they can objectively look at the house and make sure you aren't overlooking anything. They can also guide you on things you may want to know about the property that you haven't thought of.
Make sure you know about the neighbourhood – If you're moving somewhere local that you're familiar with, it's likely you already know where the local schools, parks and shops are. That being said, it's still wise to speak to neighbours if you can to decide whether the street is right for you.
Think about investment opportunities – Understandably, when you're a first time buyer you're probably thinking primarily about living in your first home. Chances are though that you'll eventually upscale or move elsewhere dependent on your needs or circumstances at some point in the future. With that in mind, it's worth thinking about whether your property will be a good investment should you wish to sell. This can be difficult to predict, but good indications include good schools in the catchment area, new roads, public transport links and infrastructure being put in place. Another good indication is how quickly other properties are being snapped up in the area – the less properties that are available, the more sought after yours could be.
Don't
Try to go beyond your means – It's important to remember that although you will be assessed before you are approved for a mortgage, you need to be sure you can afford your repayments. If you don't, your dream home could be repossessed and it could also affect your credit rating making it difficult to borrow money. Remain realistic and work out your true monthly outgoings versus your earnings to make sure you can afford where you'd like to live.
Forget to seek advice if planning a redevelopment – Many people buy properties with the view to refurbishing them or carrying out renovations. Don't forget things like measured surveys and planning applications – when in doubt it's always best to cover yourself by seeking professional advice! You can see which services our team offer here.
Assume you know what your commute will be like – It may seem insignificant in the grand scheme of things, but a daily commute that is a nightmare can leave you feeling fed up in the long run. If you've only ever visited your property in quiet times when there's no traffic, try driving there during rush hour. It's also important to familiarise yourself with public transport links to ensure you're comfortable with getting to and from your home on a daily basis.
Overlook important details – Before you make an offer on your home, it's important for any purchaser, including a first time buyer, to see what other properties in the area are selling for.  This is a good way to check if your offer is in line with the expected price for similar homes. It's also important to agree estimated dates for various aspects of the sale so all parties know the objectives and expectations.
To find out how Dawson & Associates could help make buying your first property a hassle free process, please contact us.