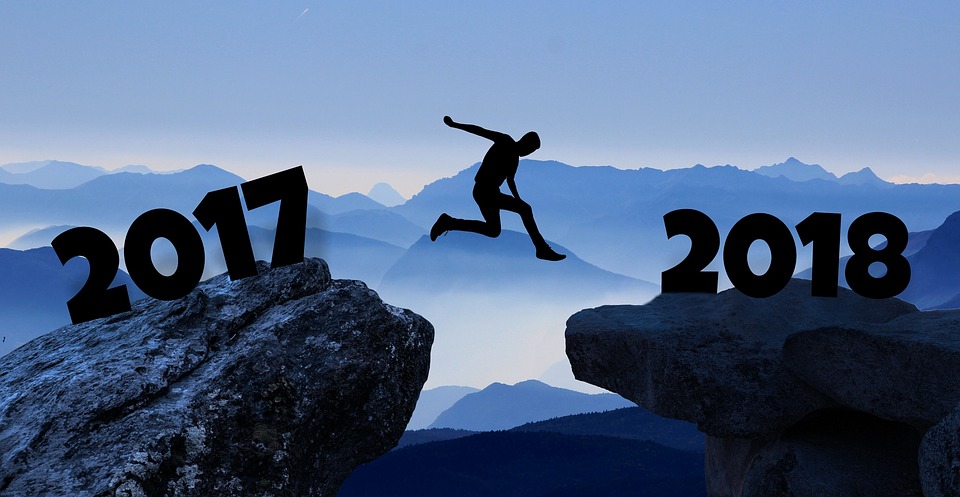 Well what a year it's been. The property market has not stopped moving and neither have we!
This year, our professional team of chartered surveyors completed over 600 building surveys throughout the South East alone. The Dawson & Associates experts have also been heavily involved with listed and unusual building projects across the region by assessing the condition and defects of all types of property, drawing upon our wealth of experience and knowledge which we have obtained over the last 45 years of being in practice.
Our involvement in ecological large affordable housing sites has increased, enabling Dawson & Associates to significantly contribute to sustainable developments across Kent, Sussex, London and the southern home counties. Furthermore, our teams have aided in creating a greater interest and demand for commercial activity in rural environments with the aim to provide sustainable productivity and new jobs across the region.
2017 has also resulted in a large uptake amongst our teams for specialist independent valuations and commercial developments across the board. Charles Dawson, Managing Director of Dawson & Associates and longstanding member of the Faculty of Party Wall Surveyors, says "the activities we've been involved with in the caring environment have been exceptionally rewarding as we play our part in achieving high quality care home facilities for the growing population of vulnerable adults and elderly individuals".
On an international level, the Dawson & Associates experts have worked on the particularly proactive ecologically sensitive building developments and sites of specific scientific interests projects in Spain.
As well as launching a new website this year, we have again grown with one graduate and one under graduate intern from Brighton University. We are very proud to report that one has already achieved RICS status at the extraordinary age of just 24, and the second is also well on their way to succeeding with their RICS certification.
2018 certainly has a very interesting outlook for residents and businesses in the UK, and we look forward to continuing with community enhancing developments. Dawson & Associates would like to take this opportunity to thank all customers, partners and friends, and we wish you all a very Merry Christmas and a prosperous New Year.
Please note that Dawson & Associates closes over the Christmas and New Year holiday season from 22nd December 2017 to 2nd January 2018.