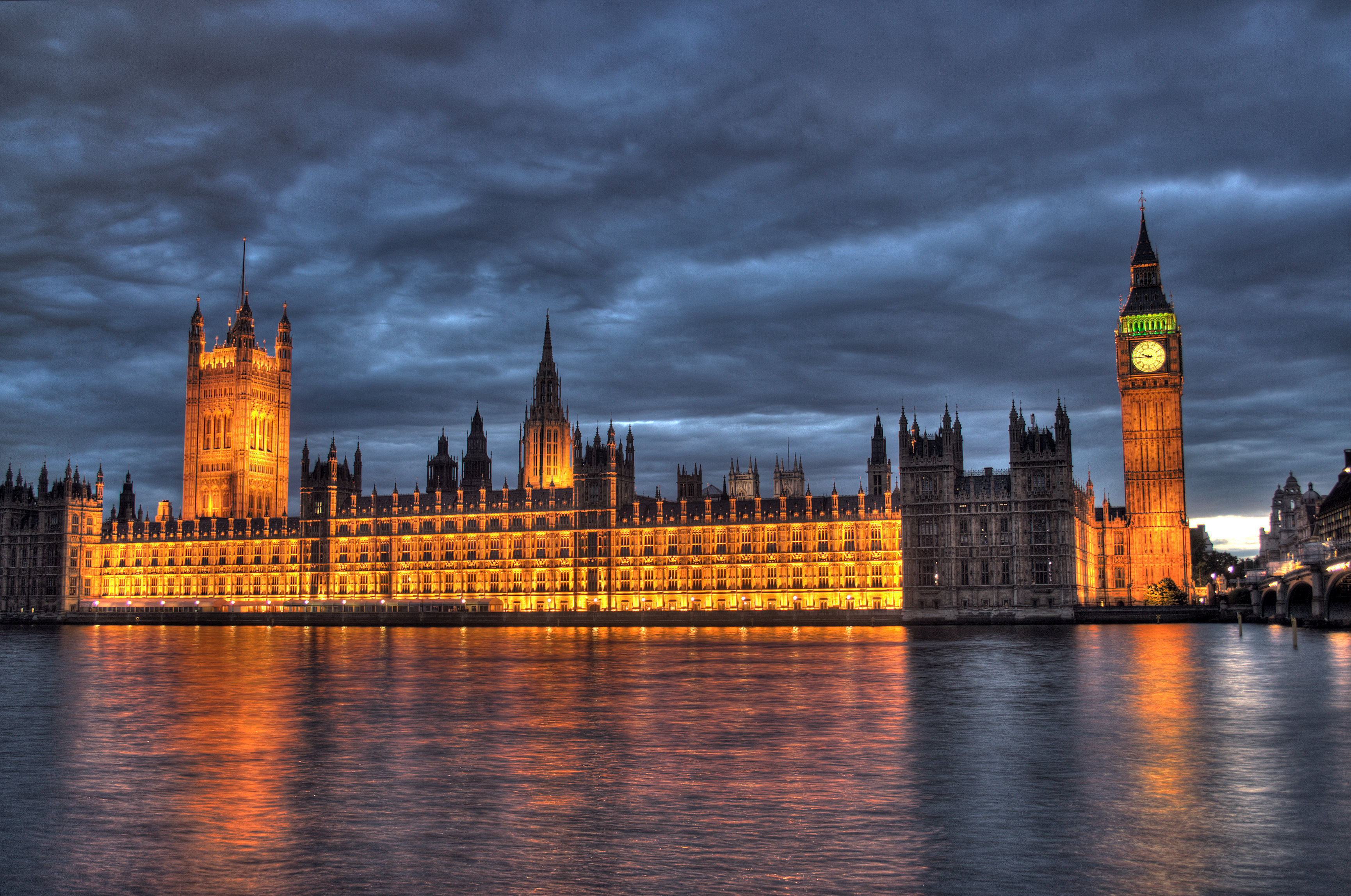 The chancellor has unveiled a raft of new initiatives to kick-start the housing market in his Budget – while admitting "there is no magic silver bullet".
Housing and stamp duty
Philip Hammond also announced plans to abolish Stamp Duty for first time buyers on properties up to £300k, claiming that "successive governments over decades" had failed to boost the housing market.
The government said the change, which will affect first-time buyers in England, Wales and Northern Ireland, would mean that 95% of first-time buyers would see the tax cut, while 80% would now pay no tax at all when buying a property.
Citing a fall in the number of 25- to 34-year-olds owning their own home from 59% to 38% over the past 13 years, Hammond said: "Put simply, successive governments over decades, have failed to build enough homes to deliver the home-owning dream that this country has always been proud of.
"We are at a turning point in our history and we resolve to look forward not backwards . . . to build a country fit for the future."
Other housing plans in the Budget 2017 included:
£44bn of capital funding to boost the housing market
Target of 300,000 net new homes per year by the mid-2020s
New SME housebuilding fund
£2.7bn to more than double housing infrastructure fund
£1.1bn to 'unlock strategic sites'
£1.5bn to help small developers build more homes
New report commissioned to look into why so many plots with planning permission have not been developed.
He talked about changing planning laws, but only urban, high density areas, not the greenbelt and he also announced a new power for local councils to charge a 100% council tax premium on empty properties.
Our view
Commenting on the initiatives, a spokesperson for Dawson & Associates, said:
"This is fine but we should be looking at creating sustainable communities especially within the rural, village, town environment. Too often housing developments are approved based on the minimum requirements of planning for affordable or social housing for instance at 30% of the overall planned development.
This allows developers to build three or four bedroom homes on the rest of the site which attracts people relocating and not necessarily from within the local area.They are forced into this route by the limitations placed on planners by the restrictive guidelines, leaving no incentive to think outside of the box.
If we were to look at developing in a manner that acknowledges that there in a need for some social housing, and develop on the basis that a community requires a vast mix of housing infrastructure to support a community from cradle to grave, then you are truly recognising families and individual needs for a sustainable housing environment.
A community that looks after itself, helps to some extent in reducing the pressure on social services, healthcare and so on. So if the development provides for single inhabitants, single parents, couples, families, and those who are downsizing, then eventually the accommodation market can make a real change whereby pressure is reduced on prices, to allow all who wish to join the housing ladder."
Housing supply
Meanwhile, Lewis Johnston, Parliamentary Affairs Manager (RICS) said: "Whilst the Chancellor is right to say there is 'no single magic bullet' to increase housing supply, it requires a lot more than the proposals he has put forward, which amount to a series of marginal and delayed 'nudges' at a time when housing supply needs an almighty immediate shove.
"Breaking it down, scrapping Stamp Duty for first-time buyers may stimulate activity at a time when the market is subdued, but this does not tackle the underlying problem and is something of a distraction from the need to increase supply."
Dawson & Associates is a RICS regulated practice. Please feel free to contact us directly for any property survey or real estate related requirements. As independent qualified professionals, in business since 1970, we can provide unbiased advice on the best housing options at any given point in the market. Initial advice is provided free of charge.