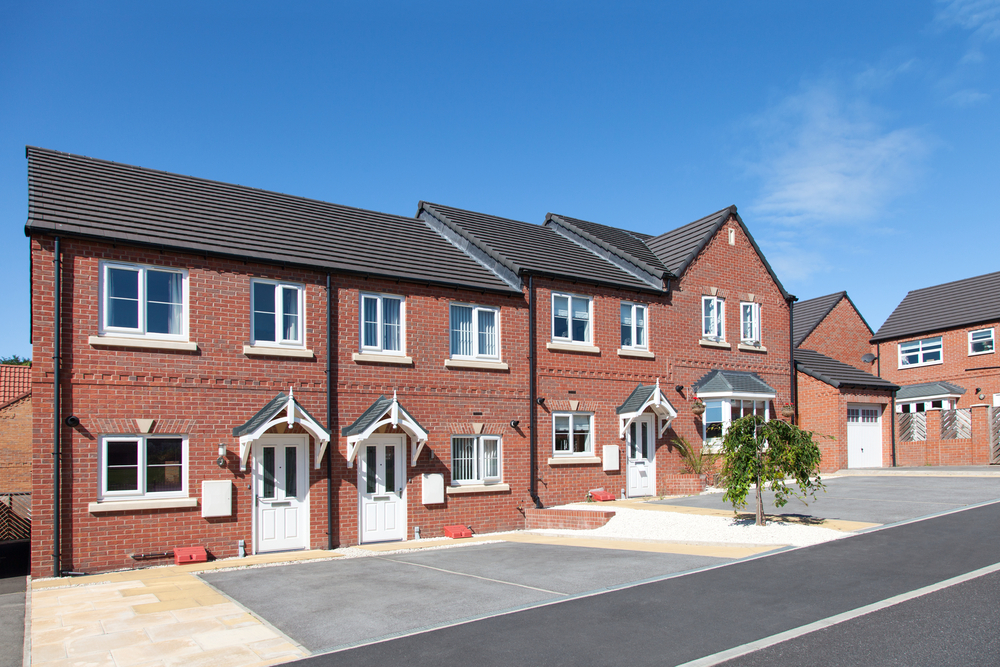 It's a term that strikes fear in to the heart of many a homebuyer, but the UK government has confirmed they will implement a gazumping crackdown. For the unfamiliar, gazumping is the practice of outbidding a buyer who has made an offer on a property.
Far from being just an inconvenience for potential buyers, gazumping often causes property sales to fall through. The move comes as part of the government's ongoing efforts to improve the property market. Among the ideas being proposed is urging sellers and buyers to use voluntary reservation agreements and cracking down on rogue estate agents by requiring all to have professional qualifications.
According to recent research, six out of 10 buyers and sellers have felt stress at delays in the transaction process, with some being put off moving home due to the associated issues. The Express recently shared the story of a couple who experienced gazumping first hand when their dream home was snatched away by a rival buyer. Unfortunately, their story appears to be far from unique.
While it may seem that gazumping is only a nuisance to a potential buyer, the reality is far from it. If property transactions decrease and consumers continually choose to improve rather than move, the market could experience a slump. With high house prices and low housing stock availability already affecting the property market, plus uncertainty surrounding how the BREXIT negotiations will affect the industry, moves to implement a gazumping crackdown will be welcomed by most.
Other notable factors which may affect the UK property market throughout 2018 according to a report in The Guardian include interest rates, housebuilding rates, and landlords losing out to first time buyers.
The gazumping crackdown aims to make the buying and selling process far easier and consumer friendly, which is good news for anyone considering moving. There are also calls for more transparency surrounding referral fees so that consumers can feel more confident in understanding their position.
The upside for the industry aside from helping to keep the property market moving is that the move will also separate trusted estate agents and conveyancers from those using underhand tactics, professionalising and reforming the image of the property industry. The move to further regulate the industry has been welcomed by many industry bodies including NAEA Propertymark's Chief Executive Mark Hayward.
One of the leaders in the plans for the gazumping crackdown and property industry reforms is Housing Secretary Sajid Javid. Mr Javid was quoted as saying: "Buying a home is one of the biggest and most important purchases someone will make in their life. But for far too long buyers and sellers have been trapped in a stressful system full of delays and uncertainty.
"So we're going to put the consumers back in the driving seat. We will require estate agents to hold a qualification so that people are no longer at risk from a minority of 'rogue agents' and can trust the process when buying or selling their home."
Chas Dawson of Dawson & Associates says 'A move towards the contractual system of non-refundable deposits should be looked at more closely, and there should be a move to avoid pushing gazumping on last minute discounts.'
If you are thinking of moving house, you can get a trusted homebuyers report or building survey quote on our website or by contacting us on 01424 882263.