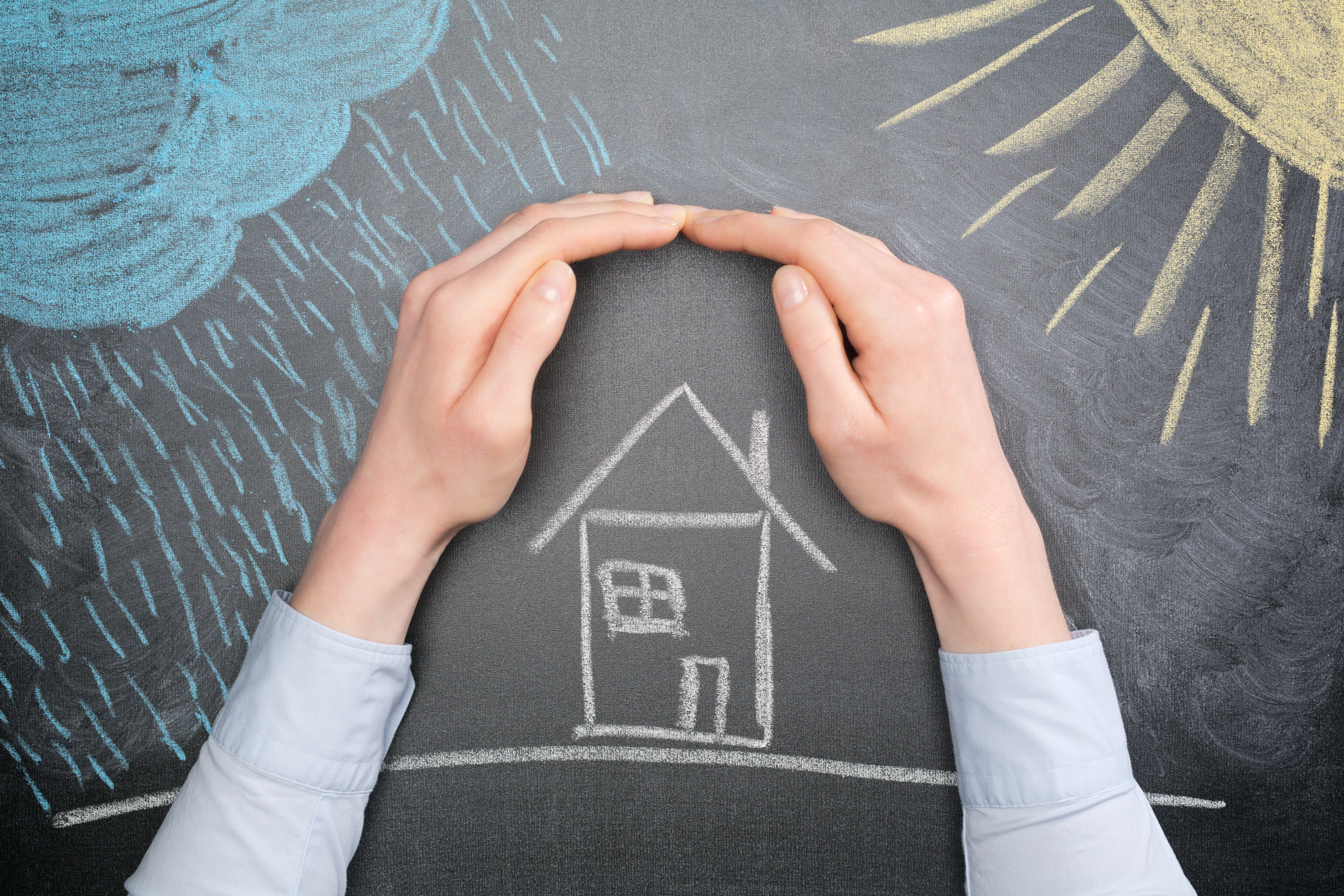 Come rain or shine, in times of housing and commercial building markets transformation, our independent qualified professionals deliver unbiased advice on the best commercial and residential property options.
In a country with strict planning laws and a rise in interest rates looming according to the Bank of England, it is of no surprise that the number of home ownerships is drastically dropping whilst housing prices and rents are on the up again. According to this years' English Housing Survey, ownership is at a 30 year low and the private rented sector (PRS) now accounts for over 4.5m households meaning that it has doubled in size over the past 13 years.
Despite its efforts to even out matters, the government's Help to Buy scheme and plans for affordable housing have contributed to increased prices whilst not delivering enough new homes. It all seems then that we are all in for another bumpy boom-bust ride as the property market remains as unpredictable as ever.
Based on latest reports by eMoov and Halifax, average house prices across London and the South East have been climbing at a faster rate this year which results in home ownership being less realistic for many people. In turn, to help improve conditions for PRS tenants and to counteract higher prices due to overall housing shortages, this year's RICS Housing Reception marked the culmination of many years' work within the sector. This included plans for a mandatory regulatory framework and the opportunity to work towards a far more holistic vision for the UK housing sector.
Alok Sharma, the relatively new Housing Minister, has pledged to deliver a policy that is "fair to those who buy, fair to those who rent, and fair to those who build the houses as well". This all bodes well for Hastings and areas throughout the South East where travel infrastructure is being invested in and opportunities for buyers to make a profit from property are credibly proven.
Watch Alok's presentation by clicking the video image:
At Dawson & Associates we are well aware of the need to move with the times and so are ready to present our brand in a new light with a refreshed online presence that supports our own plans for a progressive future whilst remaining loyal to our clients across London and the South East.
Charles Dawson, managing director at Dawson & Associates commented: "The customer feedback we receive is proof of our passion for delivering great results and fair services. As president of the Faculty of Party Wall Surveyors and to reinforce my company's plans with industry development, I believe that now is the time to launch our new visual identity whilst my team continues to review and optimise internal processes for even better customer service delivery."
Whilst exceeding expectations for over 45 years within the residential and commercial property market (and receiving 5 star ratings on a regular basis), our team of RICS regulated independent qualified surveyors provide Professional Building Management and Contract Admin services as well as Valuations.
For any questions pertaining to property surveys, portfolio valuations and real estate management requirements, call our team now on 01424 882263 or email enq@dawsonsurveyors.com.
We hope that you like our brand transformation and welcome any feedback you may have.