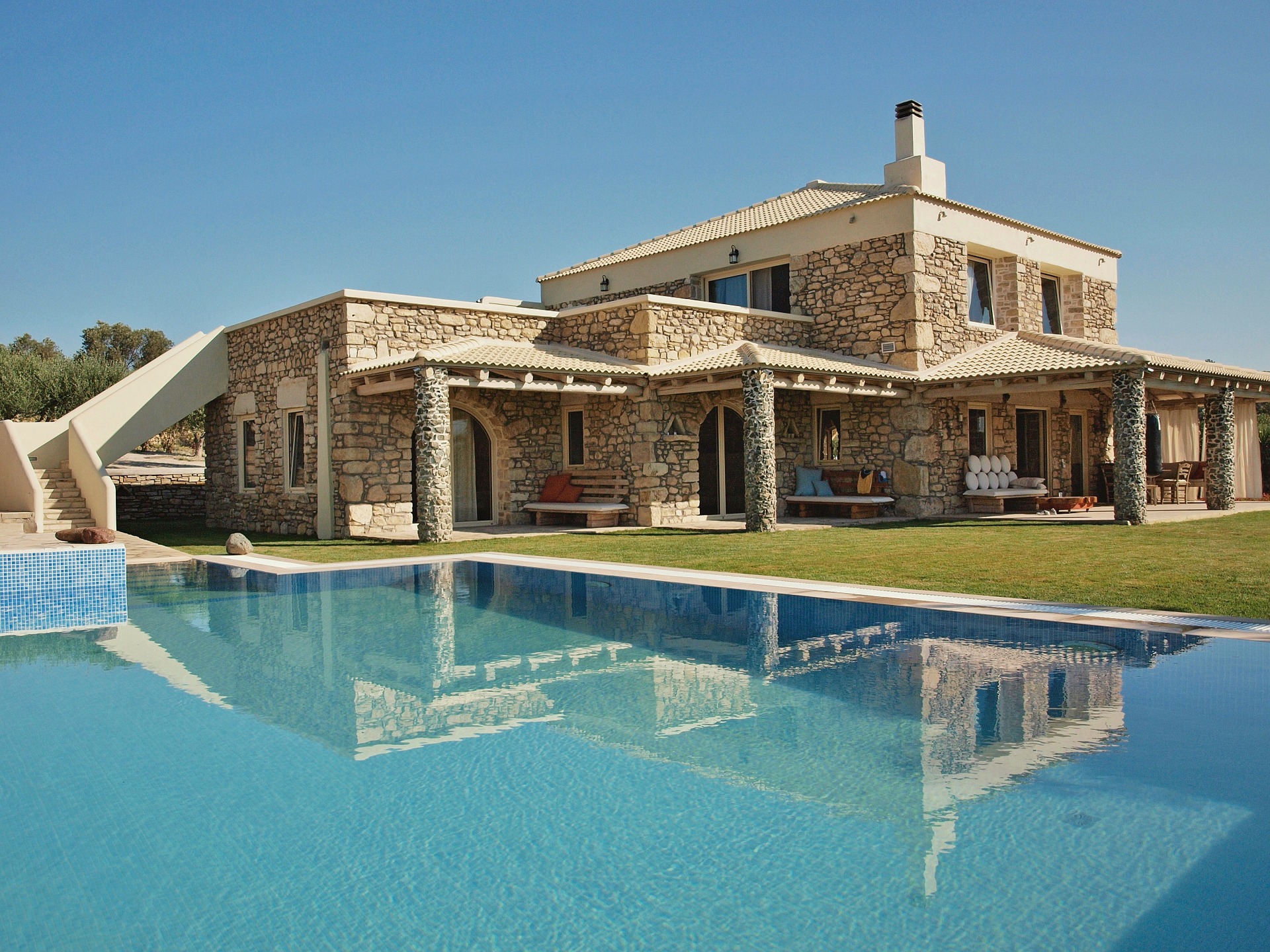 Whilst the price of property increases, the number of actual sales is at a record low. And an article by the Telegraph blames "The Chancellor's serial assault on wealthy homeowners, second-home buyers and private investors." It continues by saying that this same assault threatens London's position as the world's top luxury hotspot.
In December 2014, George Osborne overhauled the stamp duty system in England, Wales and Northern Ireland. Whilst the changes provided some benefits to those in the mid-to-low end category of property transactions, it significantly raised the levy on properties over £1.5m.
This is an interesting outcome after some initial, overwhelmingly positive data that immediately followed the election. In our blog from May 2015, Dawson Surveyors reported, "It is said that at 10pm on the dot of the election results announcement, a "frenzy" of million pound properties were brought to market. And sold! Apparently the absence of the mansion tax, as threatened by the opposing party, gave home owners and potential buyers the confidence to go to market.".
But it seems that this "frenzy" did not last for long as the reality of stamp duty hit home.
Of course, we did also note that the pending dilemma of lack of supply would prove to complicate matters  (now a steady thread throughout the Dawson Surveyor blog along with any other blog related to the UK property market):
"The only drawback … can supply meet demand? Property Correspondent, Anna White, states that with "30 years of neglect, a chronic supply crisis has enveloped Britain, especially in the South East". And in that case, is the Tories promise to help people to buy a home actuallyhelpful? Less so if there are few houses available to buy and therefore, once again, putting the emphasis back on rising prices."
The article in the Telegraph on November 15th suggests that wealthy property purchasers will be forced to look further afield when considering a high-end home. Stamp duty in France, for example is much simpler. "The phones have been lighting up this year with Brits wanting to buy in the Alps and the French Riviera", says David Adams of John Taylor. Apparently there is a volume of interest for properties in the £1 to £2 million sector.
And as the property market in Sunny Spain starts to feel the first flutters of success after years of crisis there are fears for a maintained volume of investment on home grounds. It is well documented that international equity funds are more likely to look to the profitable southern shores of the Mediterranean ahead of the coming upturn to mitigate political barriers of the upper echelons of investment in the UK.
Dawson & Associates advises on property investments in the UK and overseas – most in particular, Spain and France. We have a number of suitable investments that may be of interest to those seeking savvy opportunities. Please contact us for more information.