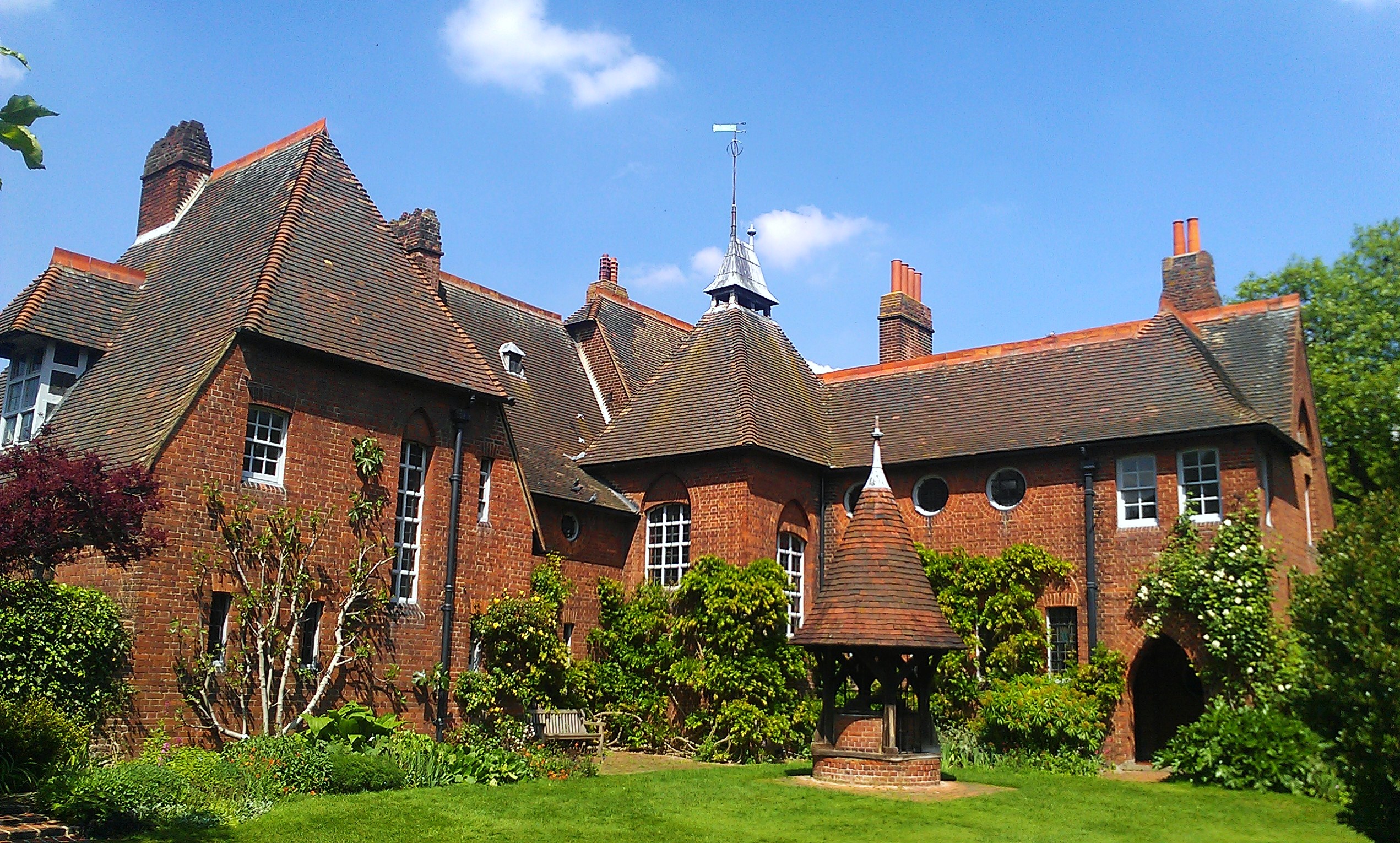 The Telegraph released a report this month, clearing stating that property in South East London is now the height of popularity. Bexley is reported to be at 77% demand, with Medway, Barking and Dagenham also giving high figures.
The report by eMoov explains that demand is defined by the number of homes sold in Q3 measured against the number of homes registered for sale, as tracked on Zoopla and Rightmove.
This growth in demand for Bexley property is thought to be its key position within the commuter belt.
The London Borough of Bexley started with meagre beginnings pre 19th century as a virtually uninhabited town. But of course, London's influence in now strong in the area and population numbers have reached 13,500. Local attractions include heritage gems such as national trust sites and Grade I and II listed buildings.
In addition, there are plenty of beautiful tracks to keep the hikers happy with the award-winning Danson Park, Foots Cray Meadows and Lesnes Abbey Woods.
Obviously property demand has an immediate influence on property prices. Rightmove alone reported 273 properties sold in Bexley last year. They report that in 2014, "most sales were semi-detached properties at an average of £369,433. Terraced properties sold for an average price of £329,509, while detached properties fetched £598,028".
"Bexley, with an overall average price of £394,278, was more expensive than nearby Blendon (£354,902) and Albany Park (£295,897)".
During the last year, sold prices in Bexley were 20% up on the previous year and 26% up on 2010 when the average house price was £314,083. We expect 2015 figures to be even higher.
We also expect this price increase to trickle down the A21 towards East Sussex which continues to remain popular as an area for commuters looking for a quieter out-of-city location.
The article also includes some surprising cold spots such as Westminster, Kensington and Chelsea where demand sits at only 15-17%.
But if looking to make a profitable property investment, if would be worth considering a purchase in one of the highest climbing locations. Hammersmith and Fulham currently tops this chart at 50%.
For more information on property investments in the South East of London and East Sussex, UK, please contact Dawson & Associates.