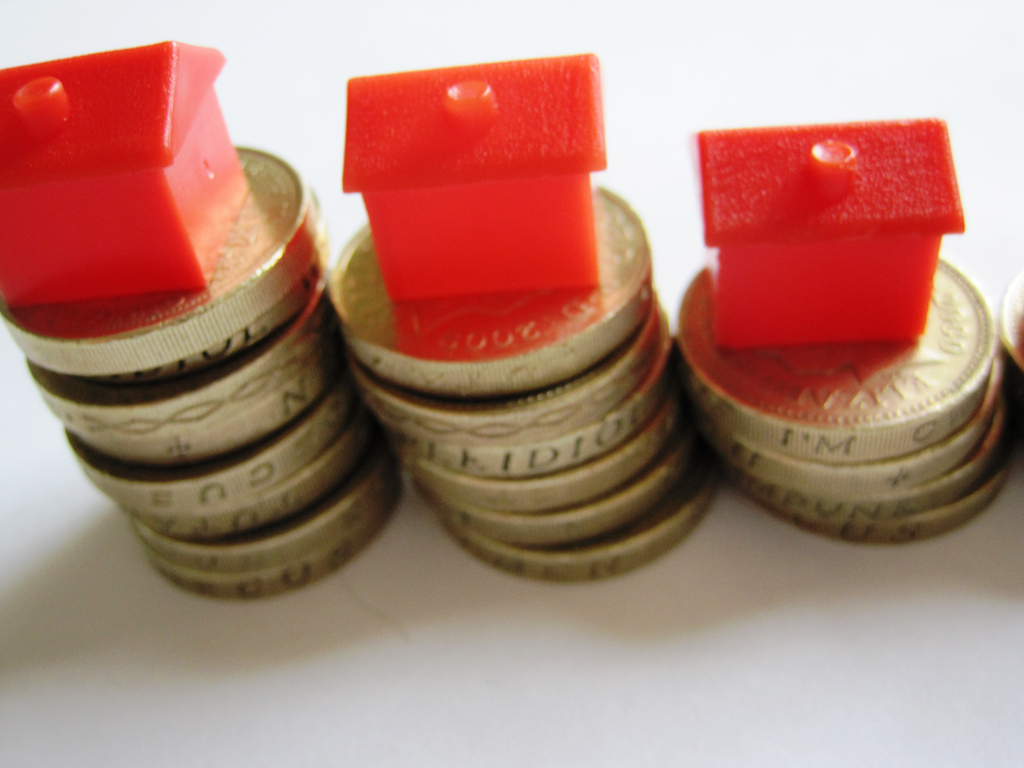 The Mirror recently reported double digit growth for property in London which translates to an increased value of £932 per week for the typical homeowner. This is yet another statistic that suggests that the market within the UK Capital is moving out of reach of the normal investor and will only be accessible to the mega-rich or corporate buyer.
It is the much discussed lack of supply that makes London such a competitive market. Real estate agents are now warning of "crisis-point" as the amount of properties on the market falls to an 11-year low. It has been reported that for every house available, there are 11 potential buyers.
For these reasons, actual sales volume is decreasing at a rate of 20% (source Land Registry).
One example of the ludicrous state of the market is a basement conversion that is now being released for sale at £250,000 (source). The area was previously being used as a boiler room but renovations to the energy supply means that space has been found on the lower floor. The property – without windows – has planning permission that comprises one bedroom, en-suite shower and an open-plan living room. Savills will handle the sale on December 14th, so the market and media awaits to see whether expected rates will be achieved for this subterranean living space.
It remains to be seen whether the current property market situation in London is a longterm problem or if property developers can address the need quickly enough. Lack of new building is a hangover of the financial downturn where construction of private developments slowed dramatically, or ceased completely. Whilst housing statistics from the last quarter do show some increase, it is moderate and extremely cautious. The latest report states "From 2006 the number of starts remained fairly stable until the beginning of 2008 but fell sharply during the downturn to a low of 75,350 in the year ending June 2009. Starts recovered somewhat during 2009 and 2010, remaining broadly stable through 2010 and 2011 at around 110,000 starts per year. Starts fell in 2012, were then increasing until 2014 and have since remained stable with 137,490 starts in the 12 months ending September 2015."
Dawson Surveyors is located in East Sussex but maintains business relations in the city centre. Having been in practice since 1970 we have witnessed, and participated within, the full range of behaviour from the UK property market – including the completely independent market of London. Only the most savvy of investments guarantee profits as mixed reports from the media confuse and ignite. Should you wish to discuss a pending property investment, we would be happy to advise – initial consultation is free of charge. But one matter remains constant throughout …
…Never complete on a property investment without a professional property survey.