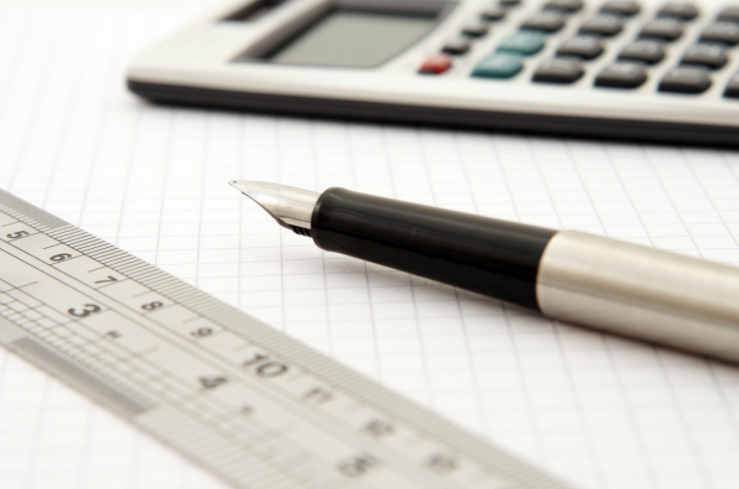 Any idea of any type needs to be assessed for its true feasibility before that idea becomes a true reality. Should there be no thorough considerations from experts in that field, who can aid the planning of it from concept through til completion, then a successful completion is highly unlikely.
This, in essence, is exactly what a feasibility study is in terms of the real estate industry. Real estate projects are always complex with many conflicting powers and authorities. And of course, real estate projects are often costly – whether you are referring to an independent private villa build or a huge condominium development! Often, the personal investment and associated risks can be equally devastating if not actioned correctly.
The time taken to research and analyse a project answers the question, "should we continue with this idea?". Therefore, quite literally, "what is the feasibility of this idea?".
1. 
capable
of
being
done,
effected,
or
accomplished: 
a
feasible
plan.
2. 
probable;
likely: 
a
feasible
theory.
3. 
suitable :
a
road
feasible
for
travel.
Dawson Surveyors have assisted many real estate developers or investors (private and corporate) by providing a detailed feasibility study. We advise you on the parameters and objectives achievable within given budgets.
A Dawson Surveyors feasibility Study includes:
A short overview of the existing environment to establish the prime objectives with details of the core requirements to achieve those new objectives for integration into the existing
A scheme design proposal in relation to the brief
Identify the extent of the implications of the objectives to the environment (the works) and propose a standard against which those implications can be judged and a methodology by which they can be achieved
Prepare a budget estimate
An output-based specification covering the contractor's responsibilities for new build/renovations, repair/rebuild or installations throughout the estate
Assists with the selection of contractors, outlining benefits or deficiencies to core achievable programmes or procurement.
Evolves the tender documents up to and including invitation to tender
Evaluates returned tenders with relevant interview and selection process, including criteria of weightings i.e. conclusion and recommendations.
Initiates contract, issue certification with site representation at contact meetings through to final account.
Provides primary and secondary management record structure and analogue information response.
Dawson Surveyors is a professional practice bound by codes of practice and statutory obligations. For these reasons all of our surveys and reports are informative and thorough. We pride ourselves on straightforward accuracy and this is why we have been in business since 1970.
For more information on our feasibility studies or surveys, contact us today.