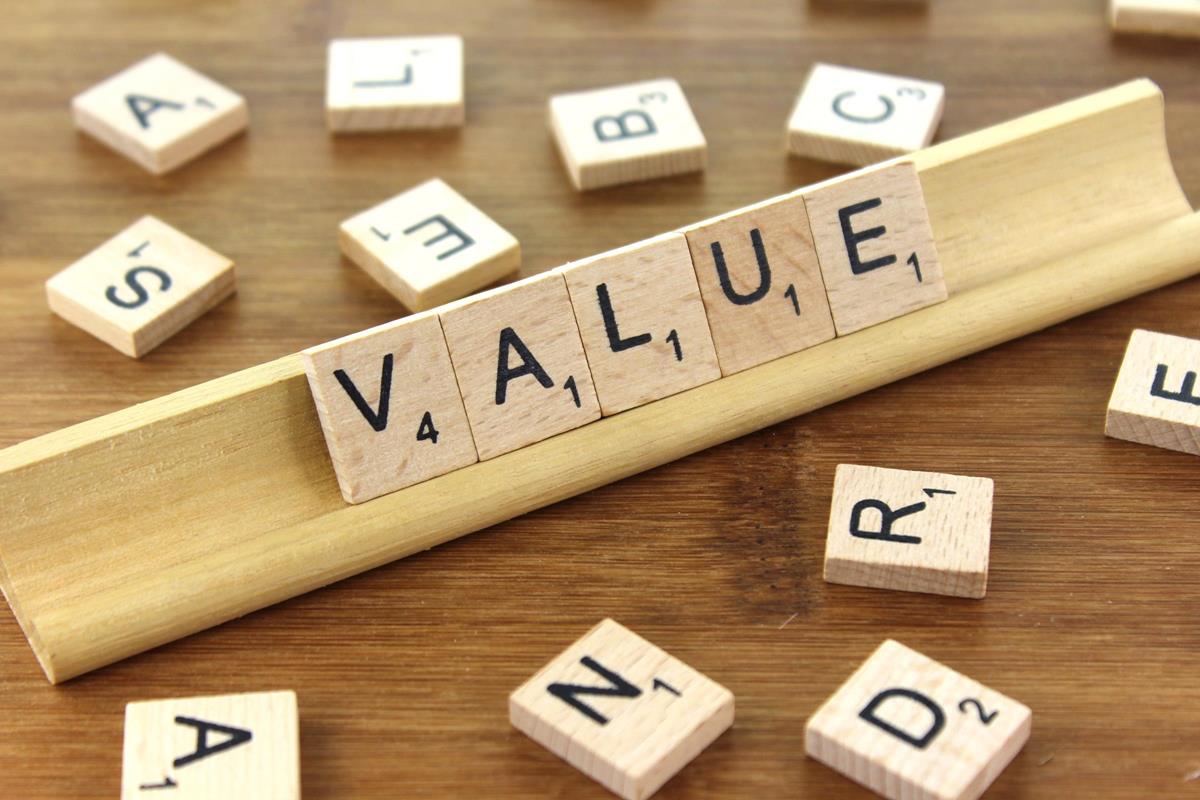 The Telegraph recently published an article comparing the value of two similar properties… in this case, the term "value" is being used strictly in reference to the market price. Both properties are for sale in the range of £4.25 million. 

The first property provides:
64 bedrooms
88 acres
A ballroom
A history dating back to 1700
The other provides:
2 bedrooms
125 square metres
… Umm, and integrated "high end appliances"
So, what's the all important difference that awards those 88 acres?
In the words of Kirsty Allsop, "Location! Location! Location!"
The latter apartment is located in Knightsbridge, London whilst the other stately home is in Shrewsbury, Shropshire (near the welsh border).

 But how do you put a true price on a property, we hear you ask? 
There is obviously overwhelming support of the fact that our Capital city justly demands a great price hike versus other areas of the UK (or even, the world…) but exactly what factors determine the sales value? 
Dawson Surveyors stresses the importance for any homeowner to know this simple fact. After all, get it wrong at purchase and there is immediate danger of negative equity. Get it wrong when attempting to sell and there may be a total lack of interest from the market.

 A property must be valued by a professional (contact us for more information). The pricing formula in its most basic sense considers:
Property age
Number of rooms
Features and fittings
The current condition of the property
Location and surrounding amenities
Associated costs and liabilities
Property valuers also assess the interest in a property at a given time. This interest could be in connection with a sale, letting, leasing, investments, etc. And these variable factors are what make pricing a property more complicated than it may at first appear. Always ensure that your professional is knowledgeable and experienced.
Also bear in mind that a valuation survey is the most basic form of survey. For a more comprehensive survey you may wish to consider a Home Buyers survey or a Building Survey. If you are unsure and have questions of any type, do not hesitate to contact our team.