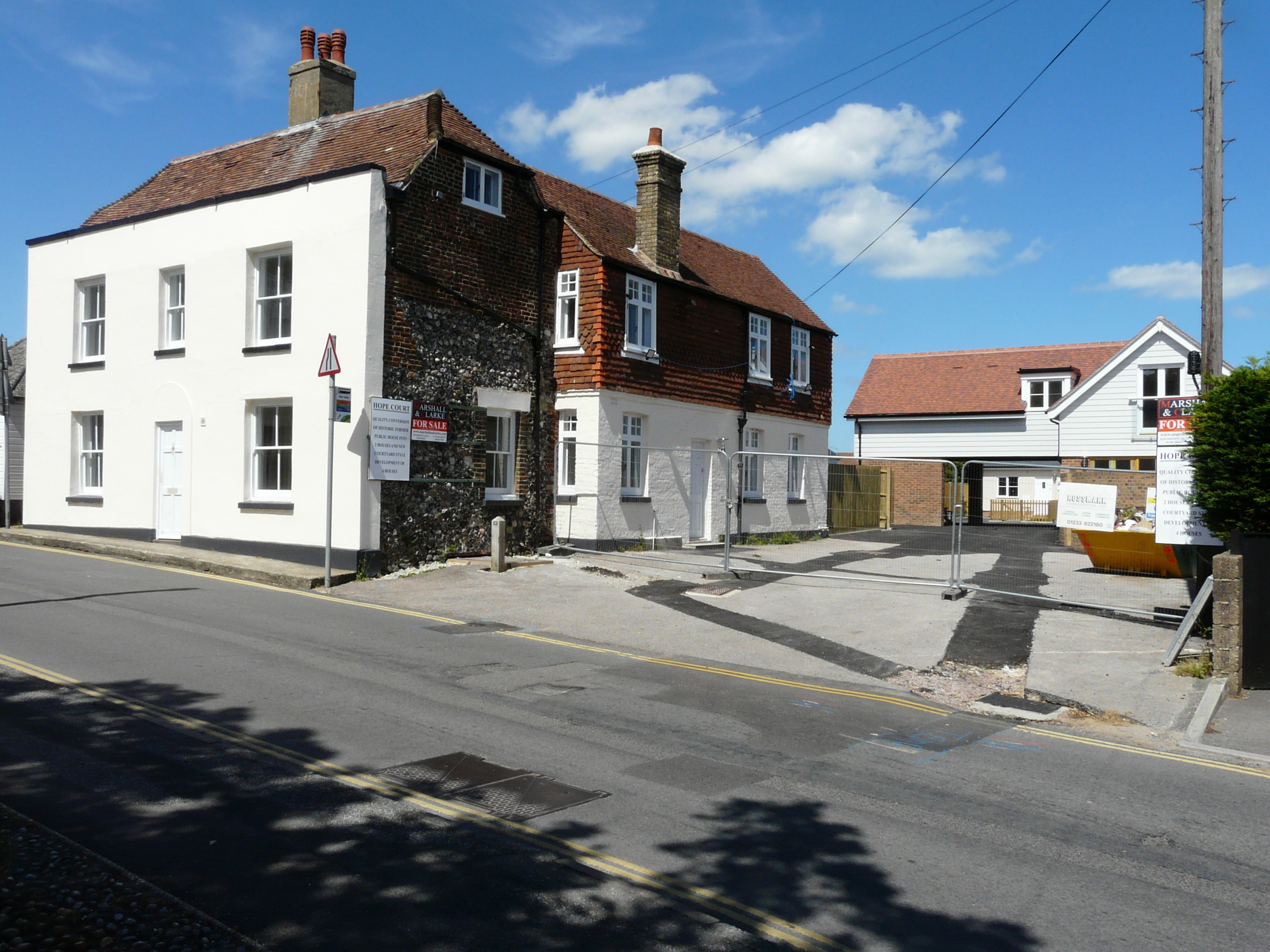 Average house prices in the UK are said to reach £320,000 within the next 5 years, reports the express today – representing a £60,000 increase. This incredibly encouraging prediction has been calculated by the Centre for Economics and Business Research. Whilst this is fantastic news for those who are looking to profit from existing property investments, it does create added pressure for those who are yet to put their first step onto the property ladder.
The reasoning behind such a dramatic average property price is the shortfall of UK properties for sale. In addition, the population of the UK is ageing and therefore even more homes are required. Economist Nina Skero, author of the report, goes on to explain "The price gap between a first-time home and a larger family home has skyrocketed in some regions, such as London, curbing activity in the housing market. For many, the rungs of the property ladder are moving further apart, making it impossible to upsize."
It seems that the UK may soon become one of the most complex and competitive market places in the world. And, of course, perceived urgency also creates its own momentum which will aid price increases as buyers act quickly to secure deals as soon as they are found, rather than waste time negotiating.
Low interest rates are also encouraging buyers to bite the bullet now, whilst the environment looks so promising.
With property investment opportunities appearing crucially time-sensitive, government schemes that assist with first-time purchases are essential. Those who are coming new to the market should start by investigating Help to Buy where equity loans are made available to both first-time buyers and home movers on new-build homes in England with a purchase price up to £600,000. Buyers will need to contribute at least 5% of the property price as a deposit but the remaining 95% of the property price can be covered by a combined mortgage and government fund. You can apply for Help to Buy assistance by clicking here.
Dawson & Associates reminds all buyers – whether first time or not – to apply the same disciplines to buying a property whether the market is on the increase or decrease. In our experience, the added pressure/ excitement of a growing market means that people often skip important steps of the fundamental process. It is essential that if you are to buy a property, you get a survey from a professional company. As RICS Chartered Surveyors we know what makes a good investment and what does not. But to the layman, this is not always obvious. Hidden issues such as dry rot can turn a good investment into a disaster very quickly.
Please do feel free to contact us with any property-related questions. Our initial advice is free of charge and a quick consultation could save you a lot of future headaches. We also have a free instant quote service so you can immediately see how much your building survey or home buyers report would cost – just click here.