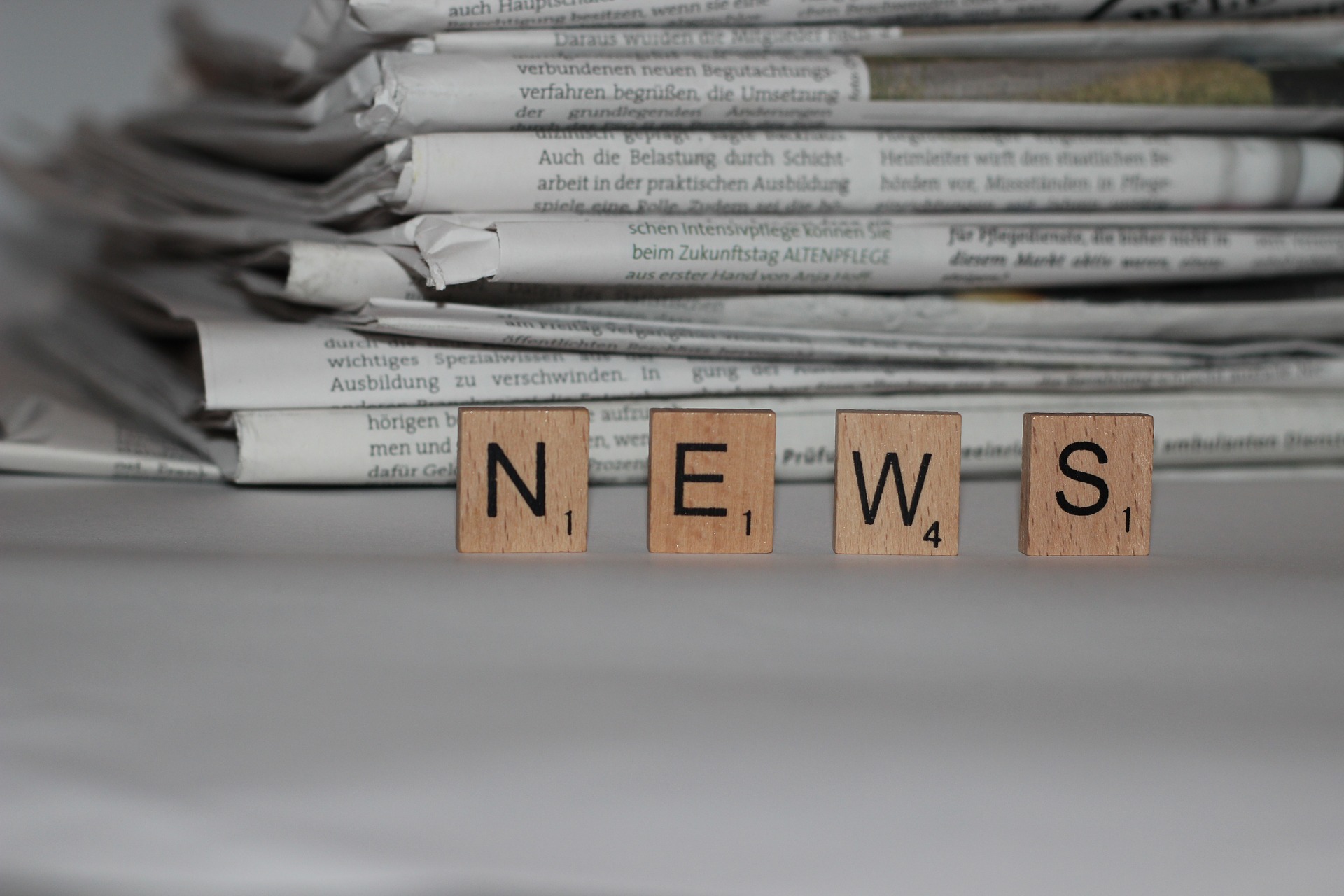 It can only be expected these days. With every acclaim of "incredible growth" we subsequently hear the woes and warnings of a "coming crash"…
Dawson's reported only this week that the average house price in England was looking to increase by £60,000 within the next 5 years but yesterday the Telegraph released an article that quotes UBS as saying, "London is by far the most overvalued market in Europe, at risk of a bubble as a result of explosive price behaviour since 2013. "
London is now ranked as being the second most unaffordable city in the world, only behind Hong Kong. A key insight within the report states that a skilled service sector employee would have to work for 14 years to be able to afford to purchase a 2 bedroom apartment. This compares to only 5 years in America's hubs.
It's hard to know which way to turn within a property market (and media circle) that emits such conflicting information. First-time buyers are especially vulnerable as the need to make savvy investments that will propel them from the first rung on the ladder and upwards is much greater. Following our blog of October 26th, which details those potential £60,000 profits, some may feel the urgency of entering into a "once-in-a-lifetime" market that could easily change the trajectory of the years to come. But now that feeling of urgency is being met with dower warnings of demise and it is this sense of confusion within the property market that leads to danger, as players make hasty – possibly unwise – decisions.
Dawson & Associates has worked within the UK property market (and abroad) since 1970 and can assure today's newcomers that actually, none of this is new. Property is unlike many other investments in that it is constant. There are products and services in our lives that come and go. A new fashion. A new fad that quickly becomes passé. But we all need to live somewhere. And for this reason, a bricks and mortar investment that sits within the parameters of your financial reach is not unwise.
What is unwise, is to over-reach or to reach for something without having it correctly surveyed by a professional. Dawson surveyors can give you a realistic valuation for your potential purchase and our experience means that we can provide an impartial opinion on likely return on investment in years to come. Our building and structural surveys or homebuyer reports will provide you with the information that you require to make an informed purchase decision. Most people buying a property require a building survey as this looks not only at the structure but all of the building elements, i.e. roof, windows, decoration, fixtures, fittings, services etc.
Contact us today for more information on buying a property in the UK, property surveys or any other property-related matter – our experience could help you to make the right decision.