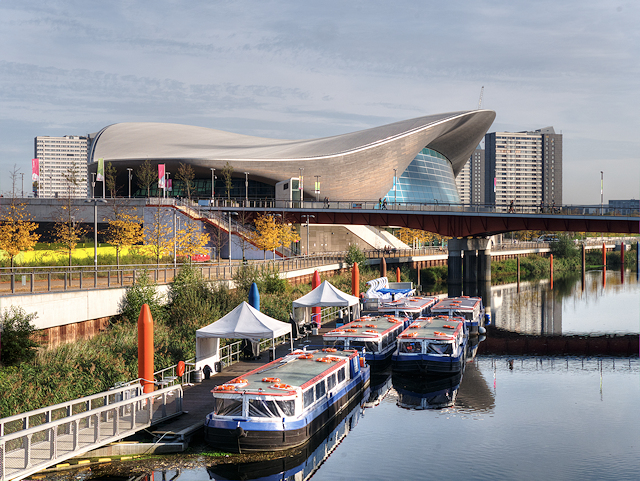 If you are to make a smart property investment in the UK in 2015, Dawson Surveyors recommends careful consideration of the UK property trends during 2014.
The good news is that during 2014, the whole of the UK showed a rise in annual property prices, even during the typically quieter month of December. Following a notable rise in house prices of 8.4% during 2013, 2014 has also proved to be a year of improvement with house prices increasing on average by a further 7.2% (Nationwide building society's House Price Index).
Increases do of course vary from area to area, with London out-shining all other areas with a massive increase of 17.8%. The north of England, Northern Ireland, Scotland and Wales have shown mixed success with regards to property price increases during 2014, although average growth does continue and new developments are still emerging. Areas that remain of interest for property buyers are Brighton, Bristol, Cambridge and St. Albans (Savills report Q3-2014). These areas have shown a steady increase of 51% over the past decade.
Thanks to ongoing government investment however, London continues to grow as an international city for business and culture. The average London house price is now over £400,000 and there are emerging boroughs still to consider if you are looking to invest.  Newham saw the largest rise in property prices during 2014 – a huge 29% which must surely be attributed to the connection to the O2 arena in Greenwich.
The permanent cable car 'attraction', the Trans-Thames-Shuttle, sponsored by Emirates Air Line at a construction cost of £60 million, was intended to create a much needed commuter link for locals. However, according to the Daily Mail this week, there are actually zero commuters using this service regularly yet the growth in this area seems to indicate that it is creating excitement in the property market locally even 2 years after the cable car was opened.
Conversely, the neighbouring London borough to Newham, Barking & Dagenham, has interestingly been calculated as London's least expensive borough on average for 2014. So, as is often the case with trends, the idea of spreading outwards from the city centre could prove to make a good property investment in London this year.
If you are considering a property investment this year, please remember that a property survey is an essential part of the purchase process. Contact our offices on 01424 882263 to book a surveyor visit today!