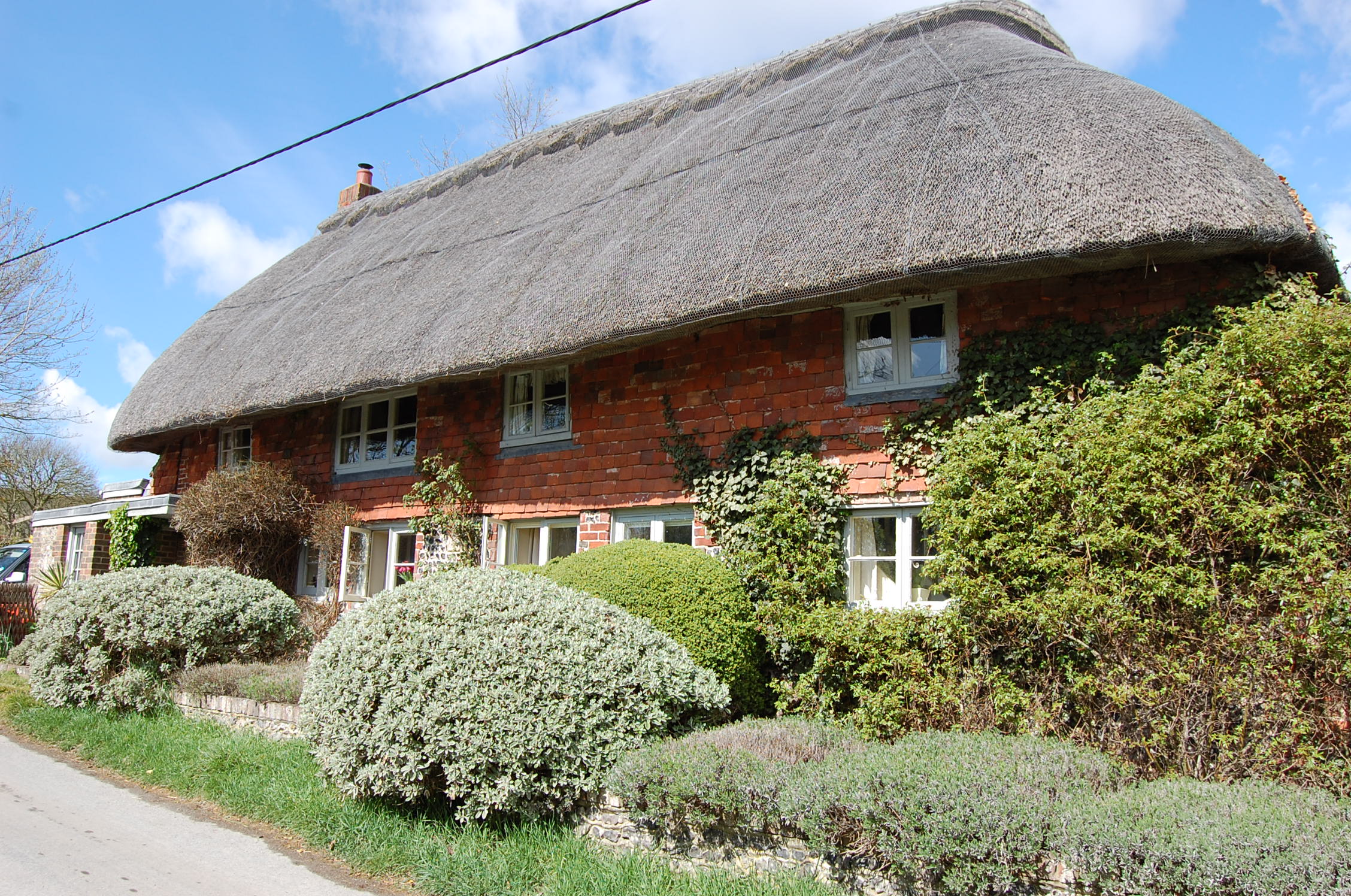 … and why is this different to a home buyers report?
There are several different types of structural surveys available for home buyers. It is important to understand the different types in order to gain the information that you need and avoid any unnecessary costs now and in the future.
WHAT SORT OF SURVEY SHOULD I HAVE?
A 'Home Buyers Report' comprises a more detailed survey including an indication of the value of the property and to note any major issues which are openly visible at the property.
The most informative study is a 'Building Survey´ but this is often confused with a 'Structural Survey'. Building Surveys are carried out by a registered chartered surveyor and comprise an in depth study of the entire property including walls, floors, tiled & flat roofs, damp‐proofing, chimneys, lofts, basements, windows & doors, electrics & plumbing, and inform of you of all possible issues or future costs that may be associated to the property in its present condition plus offer advise about how to rectify these.
A specific 'structural survey' is normally only commissioned to address specific defects in the building's fabric, i.e. cracks, settlement, subsidence, etc. These elements are covered within the building survey.
Depending on the age and condition of the property in question and your plans for the future of the property, it is possible for your surveyor to help you to determine which kind of survey you will require. Older, Listed or unusual properties will benefit most from a full building survey and also timber structures or properties which you plan to refurbish or extend, in order to avoid any hidden surprises and sometimes also help you to negotiate a better sale price.
WHY DO I NEED A SURVEY?
Property is generally the largest financial investment that we make, so it is important to insure that you have all of the facts to hand when considering a purchase and protect your investment. Unless you have experience in building or construction, a professional survey will give you all of the information that you need to know about your property in advance of buying so that you are in the best position to decide if this is the right property for you and your investment.
At Dawson Surveyors, our surveying services will give you the assurance that you need when considering a purchase, from the very large to the very small. We can offer you advice about which type of survey would suit your needs best and also discuss any project ideas you may have. We offer a free consultation service which can help you begin, get in touch now.