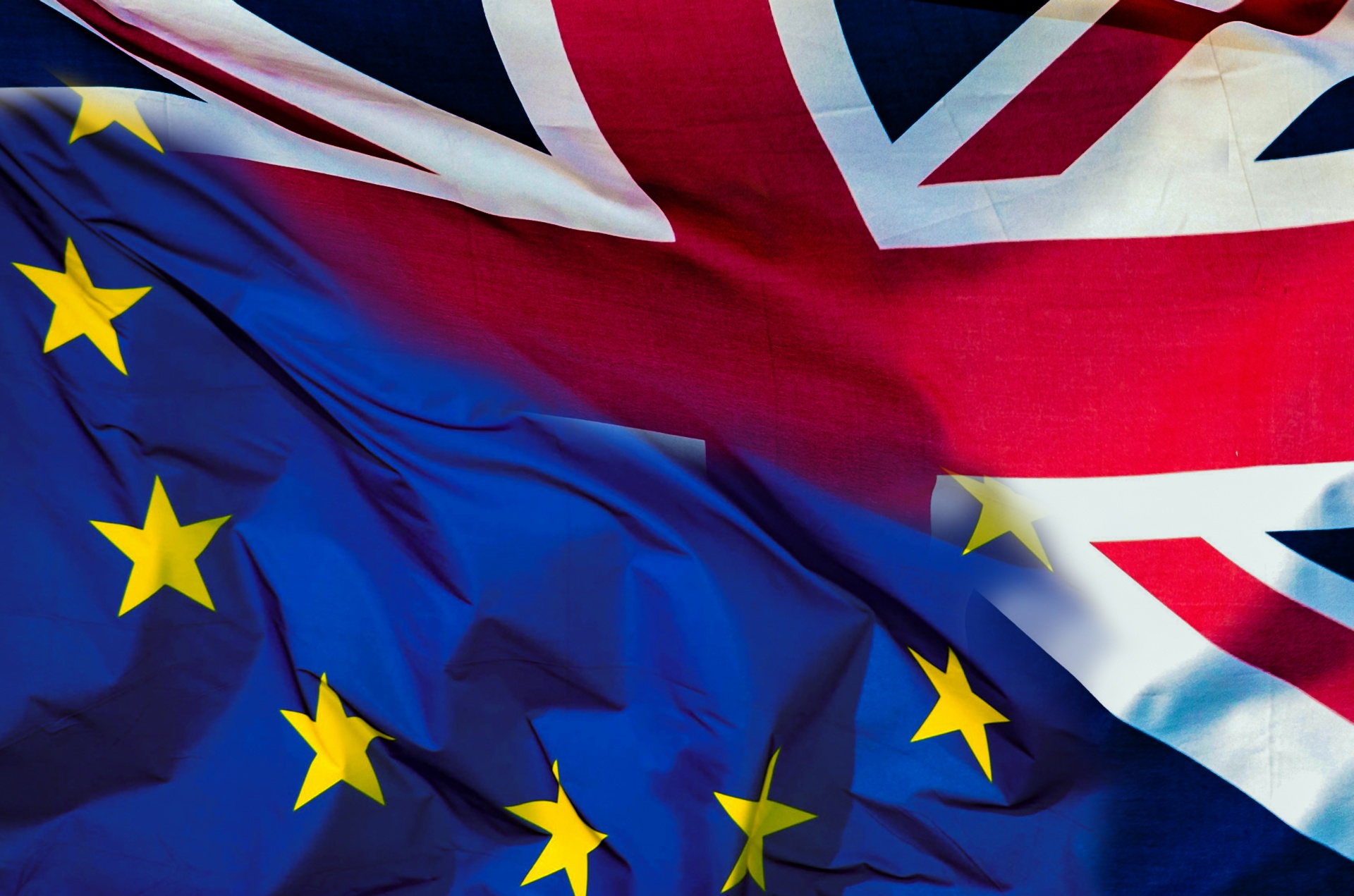 It's been the question on everyone's lips in the property industry for some time now – so just how will Brexit affect the UK housing market? It's no secret that the housing market has been experiencing a downturn of late, London looking to be one of the hardest hit areas and many have predicted further doom and gloom when it comes to how the UK leaving the EU will affect the industry.
Here, we take a look at some of the factors that have contributed to issues within the sector, as well as lay out our predictions for the future of the UK housing market following the country's exit from the European Union.
As many become frenzied over what Brexit may mean for the future of property, it's certainly a factor, but not necessarily the biggest contributing factor to the forecast we're seeing for the industry. While the Chancellor announced a number of measures to support people getting on the property ladder in last autumn's budget, including abolishing stamp duty for many of the country's first time buyers, we've seen restrictions put on buy-to-let purchasers.
Many who buy-to-let find the taxation, high interest rates, raised stamp duty and high purchase prices driven by rising rental costs an unattractive prospect, and as such, are carefully considering purchases or turning their backs on the industry. This has led to many questioning the return on investment for property and considering, say…the stock exchange as an alternative.
It isn't just the property market that Brexit looming has stalled however. Many businesses are reluctant to invest in services and additional expenditure while uncertainty over the impact of leaving the EU continues. While this is understandable to an extent, it's arguable industries around the country should continue to invest in all areas of growth to ensure Britain remains an attractive prospect to the EU and around the globe.
One area of the property market which has seen a boom of late is new buyers – the affordable housing schemes and offers for first time buyers are making buying a property more accessible to millennials and those who have never owned a property before. This has however, led to buyers investing in new build homes, meaning the unloved traditional and period low end market housing stock normally earmarked for the keen first time buyer or starting off developer is now seen being advertised for let and not for sale.
Another key area of focus for the UK property market is the Help to Buy schemes which last year Prime Minister Theresa May confirmed the government would invest an extra 10 billion in. It is predicted this will ensure around 135,000 people are able to get support with owning their first property.
While many continue to question how Brexit will affect the UK housing market, the abolishment of stamp duty on properties of up to £300,000 for first time buyers trying to get on the property ladder has proved a welcome change. Some have argued prices may rise to cover the difference, but time will tell what improvements the change may make.
Lenders are however tightening their requirements for those wanting to buy and buyers are seeing a demand for substantially increased deposits. This has naturally meant that buyers have had to spend more time saving before they can buy a property, thus stalling the market further. This means that government support is so crucial many hope there will be further help announced over the coming years.
The London property market is always a hot topic within the industry and it's no secret that the lack of affordable housing has been on the agenda for many years. House prices arguably have over inflated in recent years…to the point where a 1930's three bed semi in Lewisham advertises for £600,000. Londoners are fleeing to the Sussex and Kent, just an hour commute away where for the same money you could buy a five bedroom house new car and double garage to keep it in with a big for a golden retriever to run around in. We think it may be because of this that we are starting to see reversals in the London market.
So how will Brexit affect the property market when it comes to current homeowners?  We are seeing a decrease in those wanting to sell their property already; however we are seeing a rise in planning applications for extensions, party wall awards and conversions to existing homes. While many see this as a negative in the current economic climate, homeowners could potentially see their property values soar in years to come from these improvements. A recent article asked if many homeowners know what their property is worth. This can depend on a number of factors, so if you're unsure and would like to know, it's worth getting a property valuation.
While many have been concerned about the property market for some time, the support for those trying to buy their first home in the most recent budget and the Prime Minister's announcement that Help to Buy schemes will be extended shows that the government recognises a shake-up in the current property market is needed.
While current changes arguably favour first time buyers –many of whom are likely to be younger voters – for many it is welcome news that the government isn't ignoring this crucial sector of UK business. It's no secret that more needs to be done to support the property sector as the UK continues to negotiate new terms with the EU, but those in the property market should continue to be resilient making the UK housing market an attractive prospect once again.
If you would like advice on your property or the uk housing market, whether it's a homebuyers report or to discuss other property services, you can contact our experts today!